Coping with coronavirus (COVID-19)
As the social restrictions of the coronavirus pandemic unfold, the potential for harms associated with alcohol and other drugs may increase.
Some people may find themselves drinking or using substances more to cope with anxiety, negativity, stress and our changing environment.
To help people stay as safe as possible, you'll find a range of helpful information and links from this page.
Also, remember to check back in to health.gov.au for the latest updates and information around COVID-19 from the Australian Government.
Changing your drinking habit
Find out the six signs that home isolation could be impacting your drinking and try the quick Drinking Calculator to find out how your drinking measures up.
Information on increased alcohol use during the coronavirus (COVID-19) pandemic
This is a traumatic time for Australia and the world as leadership and individual citizens struggle to cope with the reality of the virus and what it means for our lives.
With schools closed and families self-isolating together at home there are new challenges to consider if you or a family member is using alcohol or other drugs.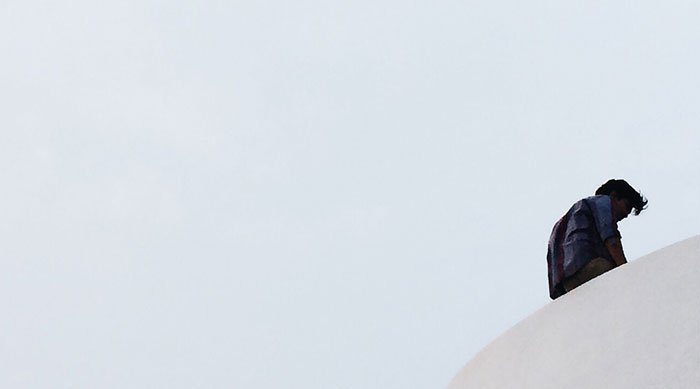 This time may pose a challenge for anyone in recovery from an alcohol or drug dependence, when accessing the usual support services may be more difficult to access.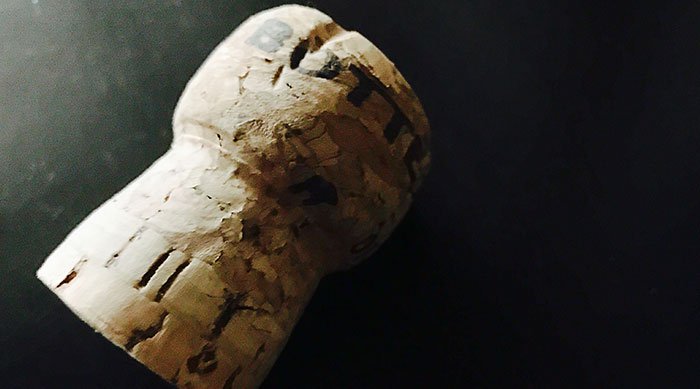 There may be an increase in use of pharmacy medications and alcohol, which may be more readily available than other illicit drugs .
Following on from an increase in drinking, there is potential for more drink driving accidents to occur.
For people with a dependence on drugs, reduced supply and limited access to drugs could lead to people substituting the type of drug they use, changing their patterns of use, or forcing people into withdrawal.
While physical distancing and staying at home are key steps to slow the spread of coronavirus, some  people who use or are experiencing a dependence on alcohol and other drugs, might face additional challenges and harms as a result of these measures.

As coronavirus (COVID-19) takes over news services and social media channels, It is important to have a really good, reliable source of information that you can turn to for the facts.
There are many resources and support services available to you during the coronavirus (COVID-19) pandemic.
Getting help
Help is always available.
Health services are essential services and will not shut amid the coronavirus crisis. This includes needle and syringe programs, safe-injecting facilities and pharmacotherapy.
For free and confidential drug information or support, call the Alcohol and Drug Foundation's DrugInfo line on 1300 85 85 84 or email druginfo@adf.org.au.