May 25, 2017
Building resilience in regional and remote communities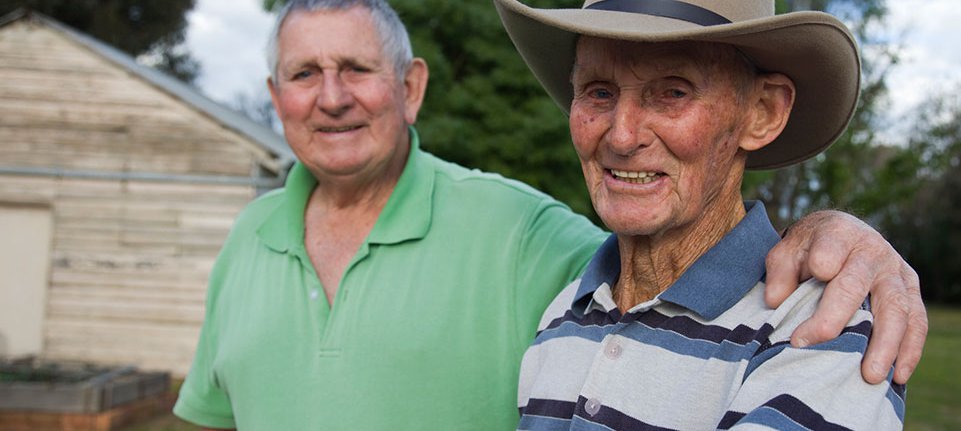 Like all communities, those in regional and remote areas are made up of people from a range of backgrounds. They have different strengths and aspirations, and face many different challenges. But regional and remote communities also face a range of geographically specific issues that can make them more vulnerable to alcohol and other drug harms.
These include social isolation, infrastructure limitations, the increased prevalence of natural disasters such as fire, drought and flood, and stressors such as the closure of a region's major employer, or even the death of a much loved community member.
This article explores how initiatives such as the Local Drug Action Teams (LDATs) program can help communities improve their ability to deal with adversity, conflict and change.
This includes increasing community resilience and social cohesion to provide opportunities to tackle alcohol and other drug use.
While focussing on regional and remote communities, much of this information applies to urban areas too.
What is resilience and social capital?
The ability to successfully deal with and bounce back from life's challenges is known as 'resilience'. Communities that are resilient tend to have strong networks and good 'social capital' (or the quality of relationships between community members).
Communities with high levels of social capital cope better with adversity, conflict and change.
This is most likely due to factors such as higher levels of trust, cooperation and tolerance within the community.
How to build resilience and social capital?
Because every community is different, there's no single way to develop resilience and social capital. Each community needs to look at its particular issues, needs and capabilities — and the external forces that may be impacting it — in order to determine the best approach.
Families, schools and other educational institutions, clubs, and businesses are all places where the community comes together, so they can be good locations in which to build social capital. Community activities aimed at building resilience and social capital can take a number of forms.
Community involvement in local government
Building partnerships with local government ensures that community members have a forum to air their concerns and contribute to the development of their local community. This has a range of benefits, including helping to ensure that relevant local issues are addressed and giving community members a sense of participation in decision-making.
Hosting events
For young people in particular, a lack of infrastructure or 'something to do' may lead to anti-social behaviour and their feeling disconnected from the wider community.
Putting on events like musical and cultural shows gives people a chance to get involved and meet people – not just by attending the event, but also by helping to organise it. Making these events alcohol-free will also reduce peer pressure on young people to drink.
Community sports, arts and other groups
Reducing social isolation is important for increasing resilience and social capital in a community. Interest groups and sporting clubs are a great way of forming friendship groups and a support network outside of work, school or family.
The flip-side is that when people do get together to socialise, it often involves alcohol. The Alcohol and Drug Foundation (ADF) developed an initiative to address this in sporting clubs – it's called the Good Sports program.
Good Sports helps sporting clubs to manage alcohol and other drugs responsibly. This is done through the promotion of responsible attitudes and creating safer environments for players, members, families and supporters.
Encouraging community involvement in schools
If a child is engaged with their school, it can be effective at creating a sense of social connectedness and resilience. It can also provide them with credible information about important issues such as alcohol and other drugs.
This positive impact can be extended by getting parents and the wider community involved in school events, and at parent and community forums. School events and activities also enable parents to form support networks with other parents.
---