June 11, 2017
What are 'cannabis goggles' and do they work?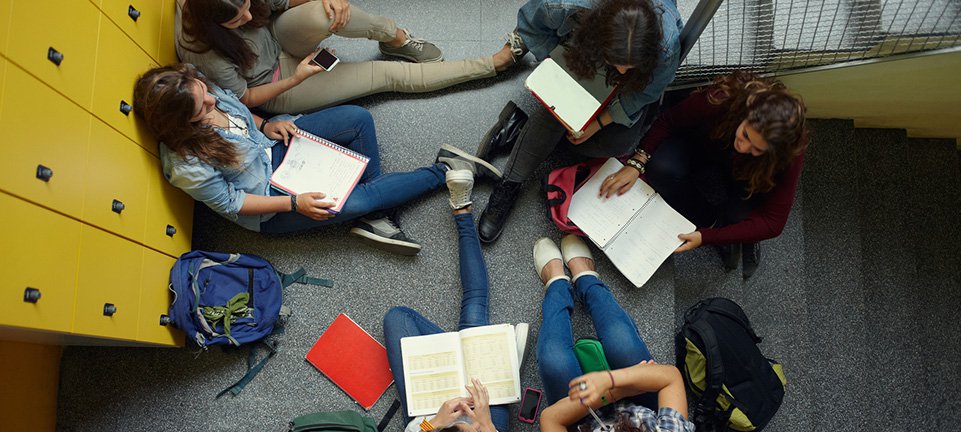 Over the years, beer goggles (alcohol) and cannabis goggles have been used as aides to drug education in schools. One company claims that cannabis goggles demonstrate the cognitive impairment associated with recreational marijuana use.
While the ADF encourages schools to practice drug education, we also believe that curriculum design should be based on rigorous evidence. The best drug education classes are highly interactive with emphasis on students engaged in problem solving and critical thinking.
Focus of drug education in schools
improve students' social competency through the development of interpersonal skills (communication, assertiveness, peer relationships, self-efficacy)
a. This is to assist children to develop their ability to negotiate situations where they or others might have opportunities to try or use tobacco, alcohol or other substances.
Increase the influence of protective factors in children's lives and decrease the influence of risk factors.
a. This includes children's relationships with parents and relationships with peers and teachers so they experience the school as friendly and welcoming (school ethos).
Beer/cannabis goggles are a gimmick and there is no evidence that they work. They may even do damage as children who don the goggles can have fun 'experiencing' or pretending to be drunk or intoxicated.
Goggles are not needed to 'engage' students because effective drug education is student centred and engaging by design and nature.
A US organisation, Prevention First, reviewed evidence around beer goggles in 2010 and found no evidence of effectiveness on youth or adolescents. A study reported beer goggles changed attitudes to drinking and driving immediately, but this change disappeared within four weeks.1
Research in 2004 found that beer goggles are no more effective than watching a five-minute anti-drunk driving video.2 Problematically, changes in attitude are not accompanied by a decrease in drunk driving3.
The ADF does not support the use of beer goggles and cannabis goggles and encourages schools to implement evidence-based drug education.
Schools practice guide
Lee N. et al 2014 Alcohol education for Australian schools: what are the most effective programs? Adelaide NCETA
Meyer, L. and Cahill, H. (2004) Principles for School Drug Education. Australian Government Department of Education, Science and Training, Canberra.
Vogl L. et al 2014. A Universal harm minimisation approach to preventing psychostimulant and cannabis use in adolescents Subs Abuse Treat Prev and Policy 9:24
Jewell and Hupp (2005). Examining the effects of fatal vision goggles on changing attitudes and behaviors related to drinking and driving. https://www.ncbi.nlm.nih.gov/pubmed/16228116
Jewell, Jeremy, Stephen Hupp and Greg Luttrell. "The Effectiveness of Fatal Vision Goggles: Disentangling Experiential Versus Onlooker Effects." Journal of Alcohol and Drug Education 48.3 (2004): 63-84. Print.
Hennessy, Lanni-Manley and Maiorana, (2006). The effects of fatal vision goggles on drinking and driving intentions in college students. https://www.ncbi.nlm.nih.gov/pubmed/16981640
---