January 18, 2018
CEAP Advisory Committee maps the path forward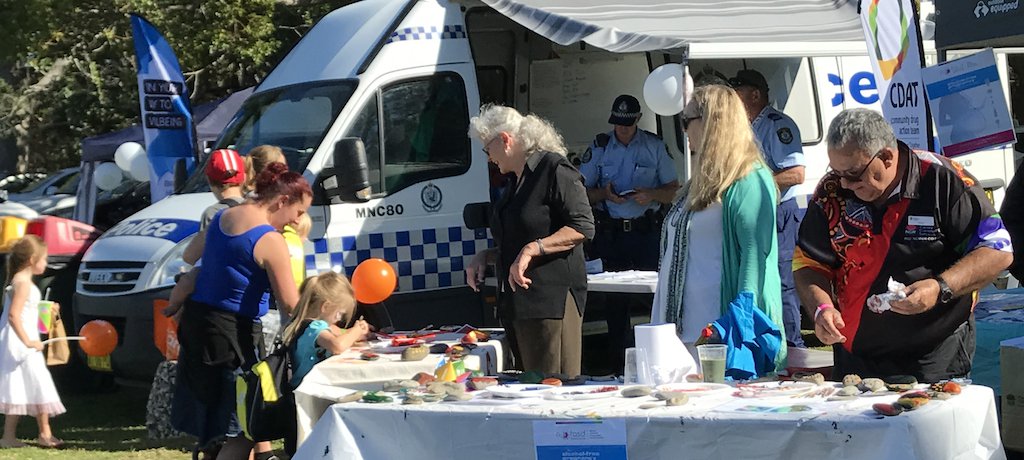 As part of its delivery of the Community Engagement and Action Program (CEAP), the ADF hosts a bi-annual meeting of the CEAP Advisory Committee. This includes representatives from the NSW Ministry of Health, local health districts, NSW Police, State Library of NSW among others.
The Committee met on 14 December and covered a range of topics. This included an announcement on the appointment of the ADF's new CEO, Dr Erin Lalor, confirmation of the extension to the CEAP contract, and ratification of the Terms of Reference for the Committee's future work.
Included as part of the ADF's presentation were the key achievements that CEAP has delivered over the four-year history of the program. These include more than $1 million provided in grants to all CDATs, the 2016 CDAT State Conference and a strong internal and external evaluation of the program.
Among the sharing of AOD sector resources, the latest AOD harm minimisation campaigns and the latest drug trend information, a particular highlight was discussion of the Liquor Licensing Toolkit.
A collaborative project involving the ADF, the NSW Ministry of Health, two Community Drug Action Team members (with extensive experience and expertise in liquor licensing in NSW), Liquor and Gaming NSW, and the State Library of NSW, this toolkit was released mid last year.
The Liquor Licensing Toolkit has been extremely well received, with many committee members praising the projects ability to link key agencies to condense and simplify what is widely regarded as an extremely complicated and technical area.
Looking to the future, the Committee discussed the importance of focusing on new and emerging drugs, helping CDATs building successful partnerships and ensure that SCDOs keep playing their crucial role of facilitation, guidance and providing evidence-based resources.
---