July 13, 2018
Drugs and the darknet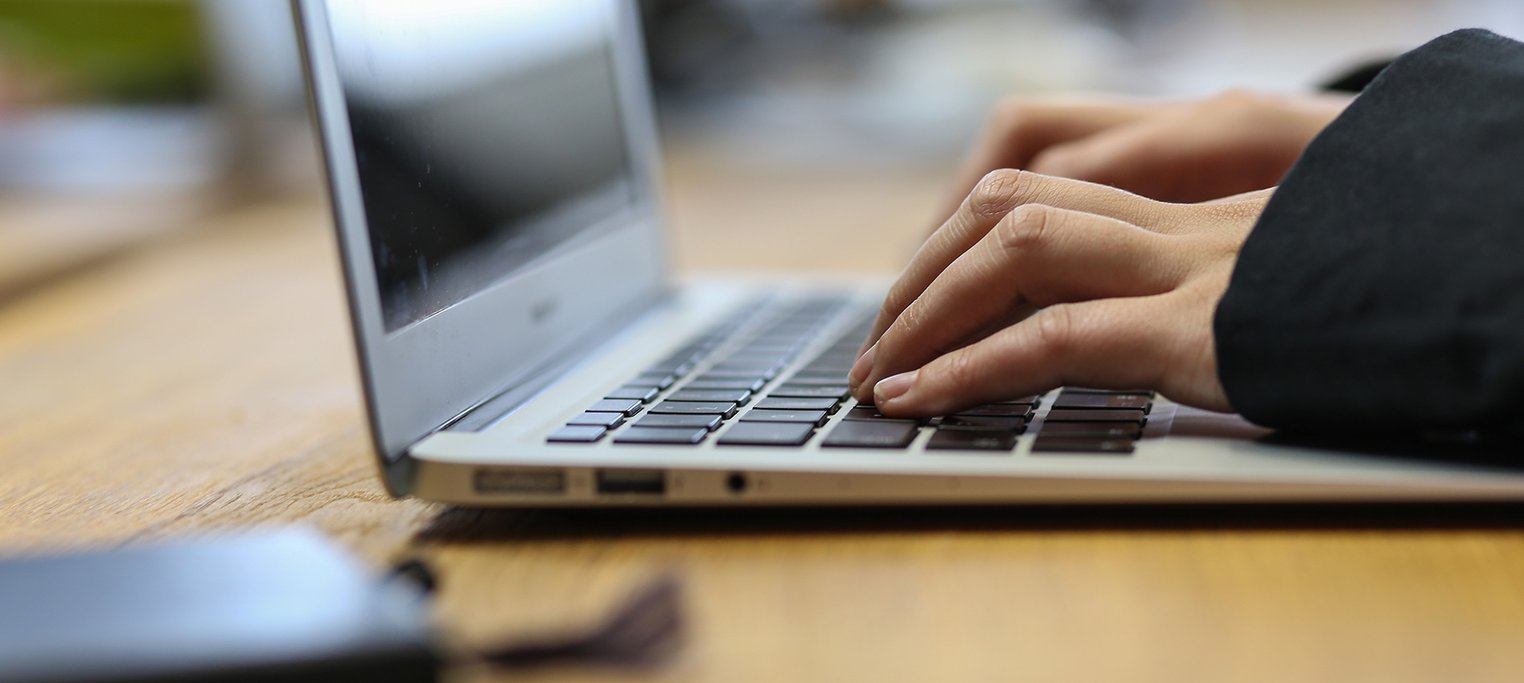 Developments in information technology are changing the way that we purchase almost all of our consumer goods from books and art through to fresh fruit and vegetables. The purchase of illicit drugs is also following a similar trend, with many drugs now being bought and sold through online anonymous markets.1
Dark net markets, also known as crypto markets, provide a largely anonymous platform for trading in illicit goods and services. Drugs are estimated to account for around two-thirds of darknet market activity. Almost any type of drug is accessible to buyers with basic technical understanding within a few clicks, including new psychoactive substances.1
Access to darknet markets
Generally speaking, there are two types of worldwide webs. The everyday web that we all use, also called the Surface Web, which is easily accessible and indexed by search engines such as Google. And the Dark Web or darknet, hosting hidden websites that do not show up on search engines, and can't be accessed without specialist software.2
People wanting to access the darknet, often use Tor, Freenet and I2P (darknet software). The most popular and well know is Tor, which was originally called The Onion Router. It is the easiest 'dark net' software to use, and downloads as a bundle of software that includes a version of Firefox that is specifically configured to use Tor.4 Quite often there are surface websites that provide listings of '.onion' addresses for dark net markets, which therefore enables easy and ready access.
Due to significant media attention, most people would be aware of the first online darknet drug market, Silk Road, which opened in early 2011. It was subsequently seized and closed by the FBI in late 2013. Silk Road 2.0 was launched shortly after and since then an estimated 100 plus dark net markets have emerged.3
How do the dark net markets work?
Drugs bought on the darknet are typically paid for using cryptocurrency such as bitcoin. Bitcoin is a digital non-identifying form of money.3 It is based on only electronic records, there is no gold or other physical asset supporting bitcoin.1
Dark net drug markets are very similar in appearance to regular everyday online market places such as eBay and Amazon. Customers are encouraged to leave feedback and a rating (usually on a 5-star scale) about the quality of the drugs and level of service, including the speed and sophistication of delivery. Purchased drugs are usually delivered through the postal system or private couriers.6
According to James Martin, Senior Lecturer in Criminology at Macquarie University:
Customer feedback plays a crucial role in regulating online drug markets...[it] provides prospective customers with an objective indication of the dealer's past reliability and the perceived quality of the drugs they have sold. Research indicates that this information is central to consumer decision-making when considering an online drug purchase.
Emerging trends
Scientific analysis of dark net drug markets has been occurring since the inception of Silk Road in 2011. This analysis has found that the most popular drugs sold on crypto markets are cannabis, ecstasy/MDMA, stimulants such as amphetamines and cocaine, and pharmaceuticals such as opioids and performance and image enhancing drugs.
Recreational users of drugs have been identified as the most common consumers within these markets, more so than people with problematic use or dependancy.3 Surveys of market users have also found that consumers are mainly male (80%) and aged in their early to mid-twenties.3
Global Drug Survey participants report that the range of products, quality, convenience and increased personal safety are the main attractions for using this type of market place.5 However, this does not mean that darknet drug markets are without conflict, as it has been reported that other forms of discord such as blackmail, theft, fraud and cyber bullying occur.5 Furthermore, there have been media reports of "exit scams", where administrators may close an entire marketplace and disappear with the funds, which in some cases can be millions of dollars.5
European Monitoring Centre for Drugs and Drug Addiction and Europol (2017), Drugs and the darknet: Perspectives for enforcement, research and policy, EMCDDA–Europol Joint publications, Publications Office of the European Union, Luxembourg.
Chertoff, M. (2017). A public policy perspective of the Dark Web
Barrett, M. & Aldridge, J. (2016). The Conversation. Explainer: what are drug cryptomarkets?
Glance, D. (2017). The Conversation. Explainer: what is the dark web?
Winstock, A. & Barratt, M. Dark-net markets:; the good, the bad and the ugly?
Martin, J. (2014). 'Fair trade" cocaine and 'conflict free' opium: the future of online drug marketing
Buxton, J. & Bingham, T. (2015) The Rise and Challenge of Dark Net Drug Markets
---