July 13, 2018
ADF's eLibrary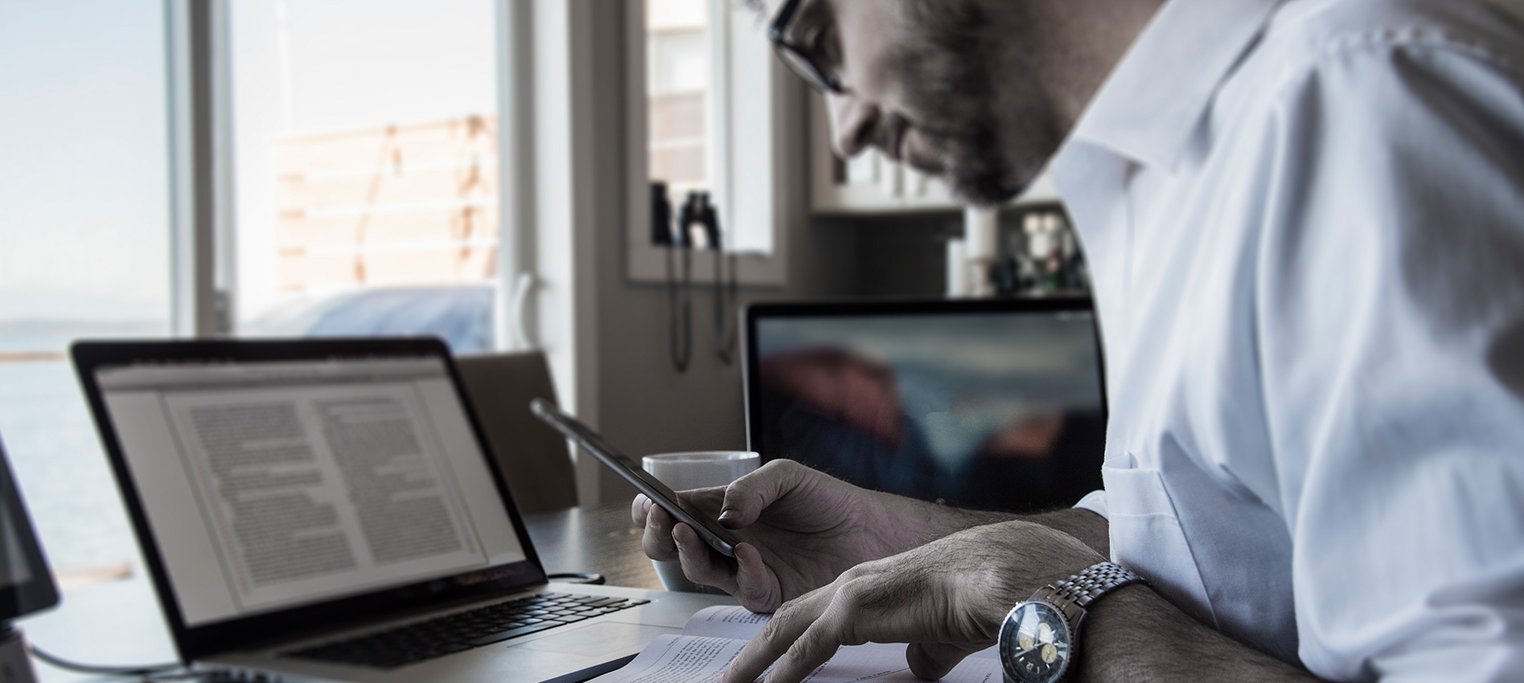 The Alcohol and Drug Foundation's digital library offers free access to over 1 million resources including reports, e-books, full text journal articles and more. We sat down with our eLibrarian to learn more about the collection and how it can be accessed.1
The ADF has a library?
Yes, we do!
We're home to ADF SEARCH, Australia's only specialist library focusing on Alcohol and Other Drugs (AOD). Our collection is almost entirely digital, but we did take on a lot of rare or special material from the Alcohol and other Drugs Council of Australia (ADCA) after they were defunded in 2013. If you're particularly interested in anything from the ADCA collection, you can email me.
So, does this mean I can come visit and borrow books?
Afraid not, but I will post them out to you, free of charge.
What sort of material do you have?
We have full text access to a wide range of journals, including:
Addiction
Addictive Behaviours
Drug and Alcohol Review
Drugs: Education, Prevention and Policy
Harm Reduction Journal
International Journal of Drug Policy
Journal of Psychedelic Drugs
The Medical Journal of Australia
At the ADF library, you can find published reports, evaluations and other grey literature in the areas of alcohol and other drugs, prevention, harm reduction and public health. We also have eBooks, as well as a collection of DVDs.
By joining the library, you get full text access to journal articles and to request books and other resources.
If we don't have what you're looking for, let me know and I shall do my best to find it.
What else do you do?
The ADF library is based in Melbourne. It exists to support evidence-based policy and content creation in the organisation, and to support our role as the information arm of Victoria's Alcohol and Drug Information Service (ADIS).
You can also request literature searches. This is where you get the ADF librarian to compile a list of sources about the topic of your choice. I'll work with you to define your research question, put up some filters around it (do you want Australian only resources, or an international scope?) and provide you with a curated set of resources to help in your work.
Some of the topics I've worked on include:
gender and methamphetamine use
do children acting as primary care givers have an increased risk of alcohol and other drug use?
alcohol and other drug use in the legal profession
AOD and family violence
alcohol and falls risk in the over 55s
Literature searches usually take 14 days to complete and leave you with up to 20 resources, as well as a summary of the contents.
Can I join?
So long as you're based in Australia, absolutely. You can find the form to join up here. I'll register your membership and email your login credentials to you.
Do I need to be a member to use ADF SEARCH?
No, but you do need to join if you want to access full text journal articles, get help with literature searches, or to borrow books or DVDs.
---