March 17, 2017
Medications and driving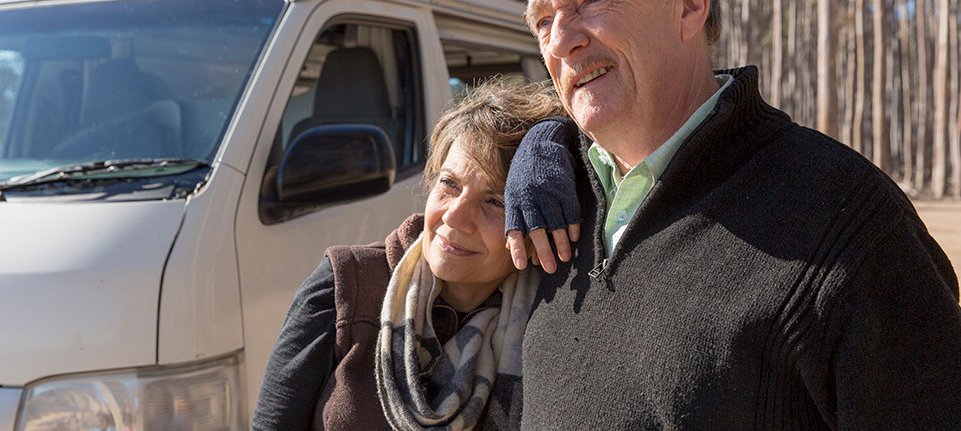 Some medicines can have a serious effect on your ability to drive safely. They may even be the cause of a significant number of road deaths.1
Both prescription and over-the-counter medications (bought from a supermarket or pharmacy) can affect your driving skills. These medications include benzodiazepines (minor tranquillisers), antihistamines and antidepressants.1
You can't always predict the impact of medications on your driving. And may not be aware of their influence until you need to respond quickly on the road.1
In general, medication is most likely to affect your driving skills, and lead to an accident, during the first 4 weeks of starting the medication.3
Doctors, dentists and pharmacists need to tell their clients about any risks associated with medications they prescribe or provide.
Medications versus alcohol
The International Council on Alcohol, Drugs & Traffic Safety (ICADTS) compared medications with an equivalent blood alcohol concentration (BAC) for their effect on driving ability (see below).
This is not a complete list and should be used as a general guide only. Drugs affect people differently. Always seek advice from a health professional about medication you're taking.
| Drug Class | Generic Name | Estimated BAC equivalent |
| --- | --- | --- |
| Antihistamines | Chlorpheniramine | 0.08% |
| | Promethazine | 0.08% |
| Antidepressants | Sertraline | 0.05–0.08% |
| | Escitalopram | 0.0–0.08% |
| | Amitryptiline | 0.08% |
| | Doxepin | 0.08% |
| Hypnotics | Temazepam | 0.08% |
| | Nitrazepam | 0.08% |
| | Diazepam | 0.08% |
| | Oxazepam | 0.08% |
| Tranquillisers | Olanzapine | 0.08% |
| | Haloperidol | 0.08% |
Adapted from International Council on Alcohol, Drugs & Traffic Safety (ICADTS) list of impairing drugs [PDF: 44KB]
More tips for staying safe
If you're concerned about your ability to drive safely, don't stop taking your medication. Stop driving, and discuss your concerns with your doctor or pharmacist. There may alternative medications you can take.
Always tell your health professional about any other drugs (including prescribed, over-the-counter, herbal and illicit drugs) that you are taking. These may interact with your medications and affect your ability to drive.
Don't take other drugs such as alcohol or cannabis with your medications as they could increase the effects. Talk with your health professional about the effects of alcohol on the medications that you are taking.
Over-the-counter medications (such as cold and flu tablets) can impair your driving – talk with your pharmacist.
If you have to take medication that affects your driving, organise alternative transport. Ask a friend to drive, or take a taxi or public transport.4
Further information
---