December 3, 2020
Medications and safe driving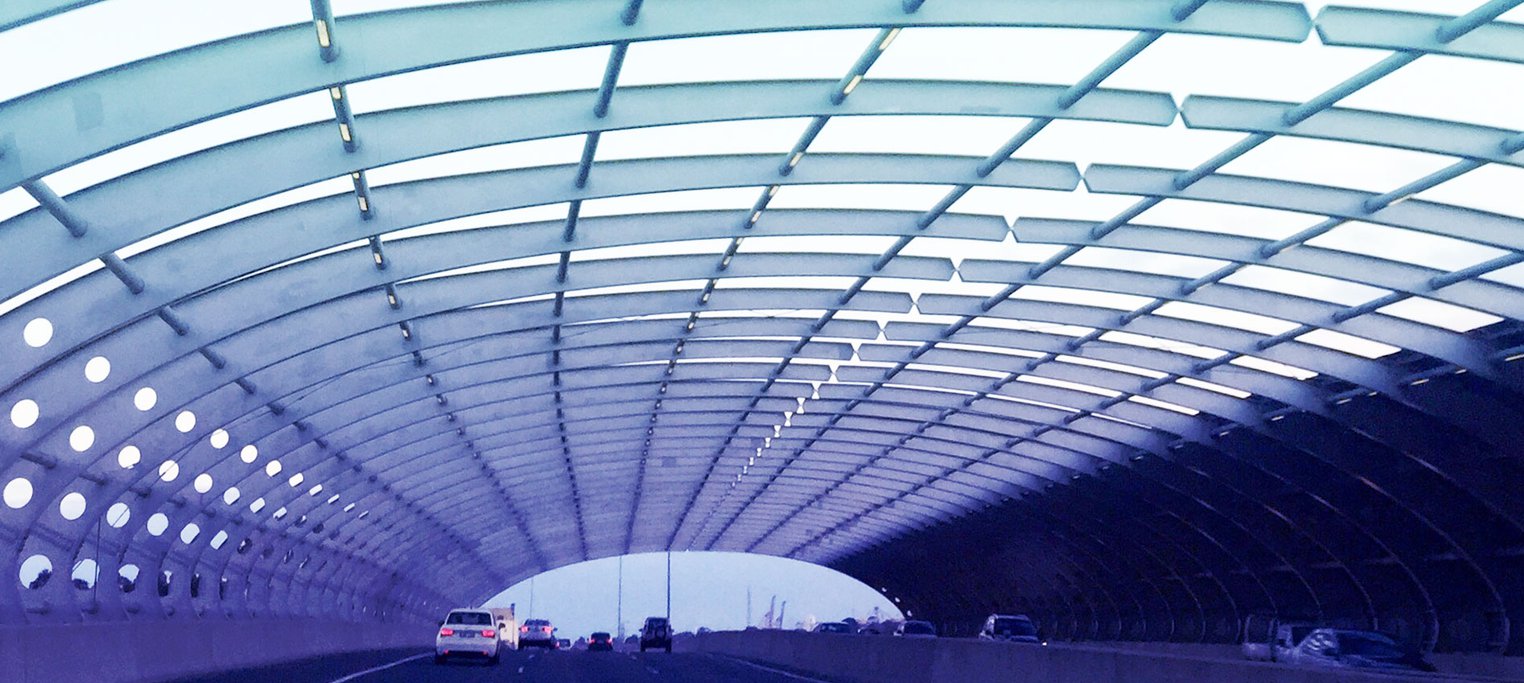 Some medications (including those prescribed by a doctor and those bought over-the-counter at the pharmacy) may have an impact on someone's ability to drive safely.
Assessing fitness to drive
In Australia, it is a requirement that all drivers meet certain medical standards to ensure that their health status does not increase the risk of a car accident.1
Medical standards guidelines - Assessing Fitness to Drive - have been developed by the National Transport Commission and Austroads.2
These guidelines have been adopted by all licensing authorities when assessing a licence holder's medical fitness to drive.
The aim of assessing fitness to drive is to assist drivers with medical conditions or disabilities to continue to drive safely, independently and legally. It also aims to identify if driver and/or public safety may be at risk.3
The effects of specific drugs on driving ability
All drugs that affect the central nervous system have the ability to impact attentiveness, reaction times and decision making.1 Here, we break down the potential effects on driving for each drug class.
It is well known that benzodiazepines can increase the risk of a crash.
It has been reported that they are found in about four per cent of fatalities and that 16 per cent of injured drivers taken to hospital have benzodiazepines in their system.1 In many of these fatal cases, benzodiazepines were used in a way other than prescribed (e.g. were not prescribed at all, or were taken at a higher dose than prescribed) or were taken in combination with other impairing substance/s.1
It has, however, been found that tolerance to the sedating effects of benzodiazepines (often used to treat anxiety) can gradually reduce their adverse impact on driving skills.4
Antidepressant drugs are commonly detected in fatally injured drivers.1 This, however, does not represent their impairing effects but rather their wide use within the community.1
Sedating tricyclic antidepressants, such as amitriptyline and dothiepin, have a greater ability to impair than the less-sedating serotonin and mixed reuptake inhibitors such as fluoxetine and sertraline.1
It has been found that antidepressants can reduce the psychomotor and cognitive impairment caused by depression and return mood towards normal, therefore improving driving performance.1
If a person has substantial psychotic-related cognitive impairment, it has been found that antipsychotics can improve driver performance.1
Despite this, most antipsychotics are sedating and have the potential to negatively affect driving skills.1
Some of the newer antipsychotics, such as clozapine, olanzapine and quetiapine, also have sedating effects, while others, such as aripiprazole, risperidone and ziprasidone, are less sedating.1
Sedation can be a particular problem early in the treatment process and at higher doses.1
There are various medicinal cannabis products available that contain different combinations and levels of active ingredients.
Many contain THC, which is the cannabinoid that has psychoactive properties, e.g. gets a person 'high'. The use of medicinal cannabis products containing THC may decrease a person's ability to drive safely due to its impairing effects on mental alertness and physical coordination.6
There is little evidence or guidance available regarding the recommended period of time between ingesting THC and driving. The Victorian Office for Medicinal Cannabis recommends that people taking medicinal cannabis containing THC avoid driving or operating heavy machinery.6
It is also important to remember that driving with THC present in your saliva, blood or urine is a criminal offence in all states and territories.
It is essential that anyone taking medicinal cannabis and driving a motor vehicle discuss the implications for safe and legal driving with their doctor.
Staying safe
Doctors can provide advice and information about how particular medical conditions and treatments affect safe driving.
Some people may need to pass a driving test, as well as provide a satisfactory medical report.
For more information check the road traffic authority in your state or territory:
Aust Roads & National Transport Commission. Assessing Fitness to Drive for commercial and private vehicle drivers. Austroads; 2016.
Canadian Centre on Substance Abuse. Stimulants, Driving and Implications for Youth. 2015.
Queensland Government. Driver safety in the workplace.: The State of Queensland 1995–2020; 2020 [Accessed 18 November 2020].
NSW Government Transport for NSW. Are you fit to drive? : Transport for NSW; 2020 [Accessed 18 November 2020].
Queensland Government. Driver safety in the workplace 2020 [29.10.20]. [Accessed 18 November 2020].
Ogden E, Morris C, Frederiksen T, Boorman M, Stough C, King R, editors. Responsibility for non-fatal collision: the abuse of benzodiazepines. International Conference on Alcohol, Drugs and Traffic Safety (T2013), 20th, 2013, Brisbane, Queensland, Australia; 2013.
State Government of Victoria. Medicinal cannabis: Department of Health and Human Services Victoria; 2017-2020 [Accessed 18 November 2020].
Related drug information directory reviews
---