June 11, 2017
Money for nothin' – I don't think so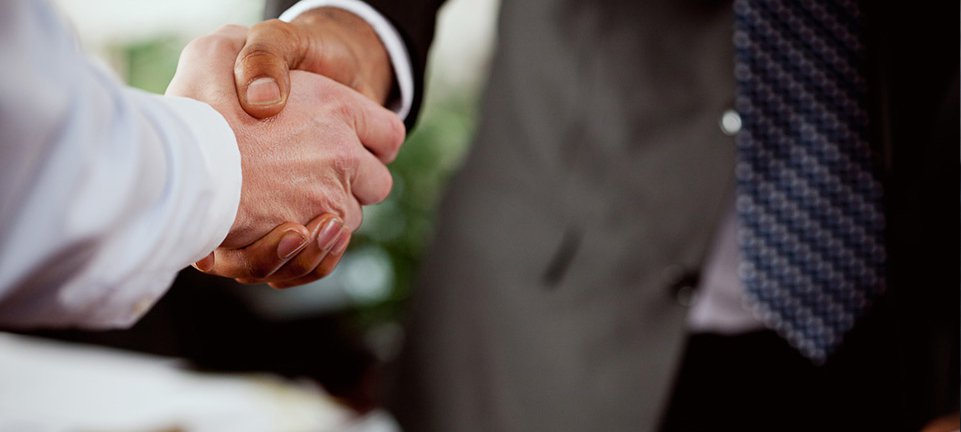 We all like giving money to organisations with which we have some emotional connection — and we rely on them spending it appropriately.
When it comes to political parties, the world is a bit different. And as a result, there are continuing calls for more transparency in political donations.
For big business, political donations are potentially very powerful. It isn't always about feeling warm and fuzzy – these groups can expect something far more tangible. Political parties like to claim that the most corporate donors receive is access to Ministers and party heavyweights. But, even if limited to 'access', this still provides corporates with a lot of influence: potentially a massive advantage over any representative of the public interest.
FARE produced a report that examines Australian Electoral Commission (AEC) data regarding donations from the alcohol industry to the major Victorian political parties between 2010-11 and 2012-13. They identified that the total contribution of political donations from the alcohol industry to these parties was $901,829 over this period. The Liberals received the largest donations from alcohol industry donors ($546,042). This was followed by Labor ($298,107) and the Nationals ($57,680).
The Australian Electoral Commission requires that political parties and associated entities give details of all receipts above the disclosure threshold of $12,800. And there are no upper limits on the amount that can be donated.
As we're a federated nation, each state can also institute its own donation requirements separate to the federal rules, which can lead to perfectly legal double-up. This means a person or company can donate $12,000 to each state branch of a political party across the country, and also to the federal party, without having the amounts disclosed.
As it stands, Tasmania, Victoria and South Australia have no separate requirements and rely on the federal rules. Queensland requires disclosure of $1,000 or more.
However NSW — which should be commended for this — has stated it will not take money from the following prohibited donors:
property developers
tobacco industry business entities
liquor industry business entities
gambling industry business entities.
It would be great if we could get other state, territory and federal jurisdictions to do the same.
According to the AEC, the Liberal Party received $10.418 million in donations in the 2014-15 period. This includes a $157,000 donation from the Australian Hotels and Hospitality Association Inc. that went to the Liberal Party's Victorian Branch.
The AEC also reported that the Australian Labor Party received $7.193 million in donations in the 2014-15 period, which included $171,000 from the Australian Hotels and Hospitality Association Inc. that this time went to the ALP's Victorian Branch.
The Nationals received $613,000 in donations in the 2014-15 period. This included $86,049 from the Australian Hotels and Hospitality Association Inc. that was addressed to the National Party of Australia – Victoria. Other donors to The Nationals included: Crown Resorts ($12,000) and Philip Morris Limited ($10,780).
It is difficult to say if any large donations have an impact on government decisions, but even politicians are concerned about the increased influence of lobbyists. Wayne Swan addressed this very topic in an issue of The Monthly:
It's that tiny 1%, or even 0.1% who are trying to drown out the others, who are blind to the national interest, and who pour their considerable personal fortunes into advertising, armies of lobbyists, dodgy modelling and corporate and commercial manoeuvring designed to influence editorial decisions. All of this makes it virtually impossible for grassroots voices to be heard and for evidence informed interventions to be funded.
If it goes unchecked, this behaviour will make it harder for health advocates to maintain and improve the protective factors in our communities. It will continue to widen the gap between the political influence enjoyed by the top 1% and the great majority of the population.
---