June 28, 2017
It is not just a woman's issue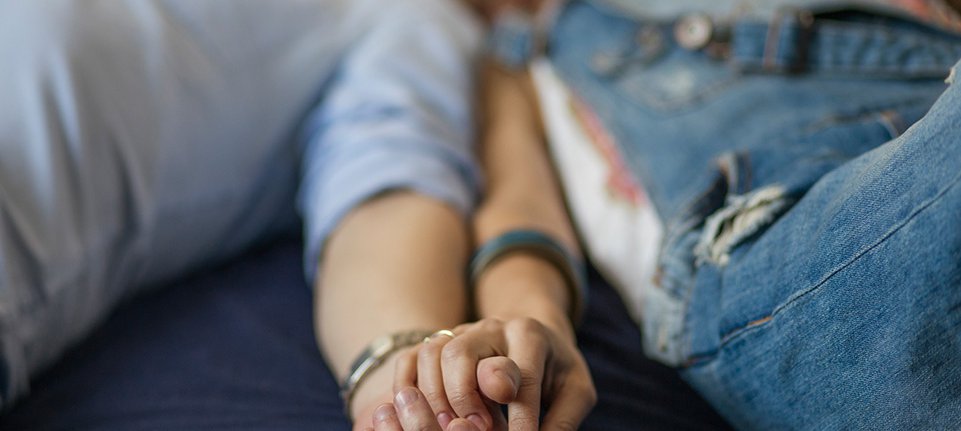 Pregnancy is a time of great change. If you are pregnant or thinking about having a baby, it is important to consider how alcohol may affect your unborn baby. If a woman drinks during pregnancy the alcohol crosses the placenta to the baby. There is evidence to suggest that the baby can experience a range of effects from this alcohol. These effects fall under the umbrella term of Fetal Alcohol Spectrum Disorders.¹
The frequency of FASD in Australia is unknown but it is believed to be significantly under-reported. A recent study in Fitzroy Crossing in WA found the rate of FASD amongst the Indigenous population to be as high as 120 per 1000.²
The 2013 National Drug Strategy Household Survey found that 78% of women who consumed alcohol while pregnant drank monthly or less. Of pregnant women who were unaware of their pregnancy, more than half (56%) had consumed alcohol, however while a large proportion of these women stopped drinking alcohol once they find out they were pregnant, one-quarter (26%) continued to drink even once they knew they were pregnant.
The evidence suggests that the risk of FASD is greatest to the babies of mothers who frequently drink at high levels during the first trimester. However, alcohol exposure throughout pregnancy (including before the pregnancy is confirmed) can still have consequences on the development of the unborn baby.³
But what about the effect of alcohol on men? An animal study released in 2014 sees a link between alcohol consumption by the male parent and fetal disorders, with abnormal organ and/or brain development reported in a number of foetuses within the study. Of course this is an animal study and we are still uncertain how this applies in a human context, but it does highlight the relevance of both parents' actions – not just prospective mothers' – in contributing to their babies' health.
Alcohol products in Australia are not currently required to display any health warning, though some producers have voluntarily introduced some content around drinking during pregnancy – with no directive of what they say and how they word it. How about a consistent and clear message on all alcohol products around their potential effects on baby development that encourages both men and women to change their drinking behaviour when planning to have a child?
Further reading:
What is fasd. nofasd. [Online] http://www.nofasd.org.au/resources/what-is-fasd-1.
Prevalence of fetal alcohol syndrome in a population-based sample of children living in remote Australia: The Lililwan Project. Fitzpartrick, J.P., Latimer, J., Carter, M., Oscar, J., Ferreira, M.L., Olson, H.C., … & Elliott, E.J. 2015, Journal of Paediatrics and Child Health, p. Online.
Australian Guidelines to Reduce Health Risks from Drinking Alcohol. National Health and Medical Research Council . [Online] [Cited: 5 july 2016.] http://www.nhmrc.gov.au/guidelines-publications/ds10.
---