June 17, 2017
Planning community prevention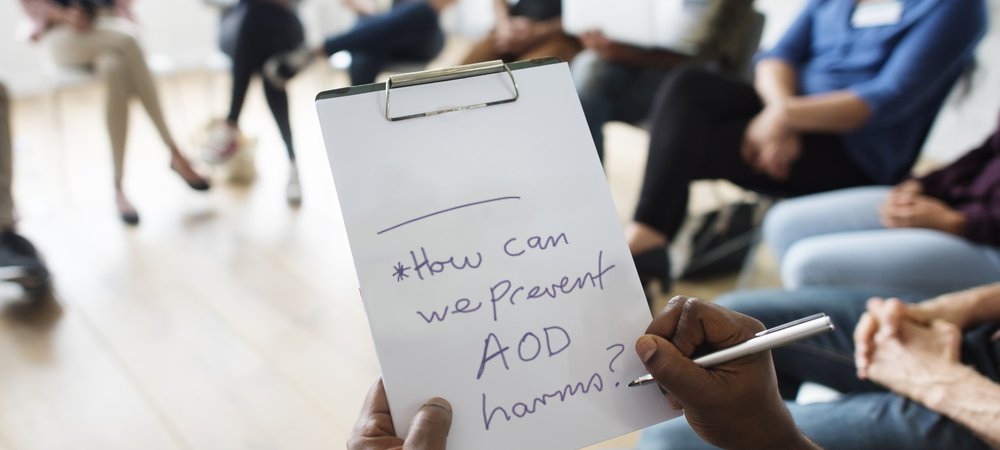 The misuse of alcohol and other drugs (AOD) has enormous impacts on communities around Australia: from influencing crime, to public violence and property damage, to reducing workplace productivity. It impacts families too, leading to serious health risks, causing family violence, and taking household income away from essentials such as food and rent.
The prevention of harmful AOD use has therefore become a priority for many communities.
Primary prevention
Research has found that strengthening communities leads to increased wellbeing and healthier people. Primary prevention strategies at the community level are important for enabling change and, importantly, for ensuring that these changes are lasting.
Reducing AOD use and related harm can be significantly influenced by locally driven efforts.
Good program design
The design of preventive activities is a complex and potentially time-consuming process. While initiatives may sometimes be based on a 'good idea' or 'gut feel', by and large it is preferable that they are developed using widely accepted and scientifically grounded design principles.
Plan
There are many alcohol and drug-related issues that your group may feel that it should address. It is important to accurately identify need so that your activities are focused on the most important issue. If we don't ask the right questions and gather the appropriate information at the start, valuable time, effort and resources may be spent tackling a less important issue while a more important or urgent issue is overlooked.
Community consultation
Involving the community in your activity will ensure a thorough understanding of your community and their specific characteristics, needs, values and preferences. These essential insights will help ensure you are focusing on the right issue, and are important to establishing, tailoring and sustaining your activity, and ensuring that your activity is responding to local need.
Toolkits
The Alcohol and Drug Foundation's suite of toolkits and webinars provide guidance on delivering a range of evidence-informed activities that can be undertaken as part of the Local Drug Action Team Program.
Is the Local Drug Action Team right for you?
The Local Drug Action Team (LDAT) Program enables communities to better work together to deliver evidence-informed activities that prevent and minimise the harm caused by alcohol and other drugs.
Working together
To use your time and effort most effectively, think about how your issue or concern might link in with other initiatives and issues.
For example, if you have a concern about community violence, obvious allies are people who are advocating for responsible serving of alcohol and reduced trading hours of liquor venues, or people concerned about a lack of positive activities for young people.
Working together will help achieve the greatest impact.
The next article in this series will explore how to implement a program within a community setting and which stakeholders may need to be consulted.
Measuring your success
Evaluating your Community Action Plan activity, is important because it answers the questions:
did we achieve our objectives?
is anyone better off?
was our activity successful?
Having a Community Action Plan helps keep you focused, and allows you to check how you have gone against the objectives you set at the start. Monitoring and measuring the success of your Community Action Plan's activity helps you see what went well, and what can be improved next time around.
---