June 14, 2017
Treatment or injection centre: must we choose?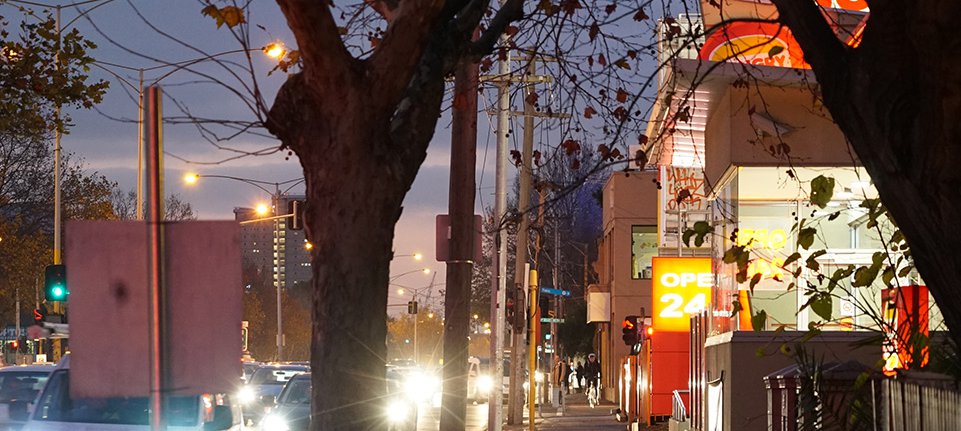 Earlier this month I joined a number of representatives from various organisations at a public hearing of the Legal and Social Issues Committee of the Victorian Parliament. We were invited to address the committee, which is inquiring into a Bill to trial a medically supervised injection centre (MSIC) in North Richmond – the epicentre of street heroin use in Melbourne.
Public hearings allow members of parliament (who comprise the committee) to seek more information, or to test the bona fides of those who made written submissions to the Inquiry. I attended on behalf of the Alcohol and Drug Foundation to put forward our case for an injection facility along the lines of the centre that has operated in Sydney since 2001. (Each speaker has 30 minutes of the committee's time – sufficient for them to summarise their case and respond to any questions from the committee.)
The hearings
Overall, the tone of questioning of the various 'witnesses' was civil – certainly politer than everyday proceedings in Victoria's Parliament appears to be. But the line of questioning both of myself and others highlighted a number of obvious concerns among committee members, some of which are very likely shared by Victoria's other Members of Parliament (MPs) who will ultimately decide the matter.
In my case, the most prolonged questioning was on the perceived 'opportunity cost' of an injection centre.
One committee member repeatedly suggested that rather than spending money on an injection centre, this would be better spent providing more beds for the rehabilitation of people who are drug dependent. The MP made the point that the 238 beds currently available in Victoria were insufficient to cater for demand, and that funding more beds should be the priority of government rather than an injection centre.
We can do both
This position certainly deserves closer attention. But we should not have to choose between providing drug recovery services and a MSIC. Surely we can do both?
Each service is in the business of saving lives while their respective clients deal with the consequences of drug dependence. MSICs are not simply a location to more safely inject drugs. They're an opportunity for those already dependent on drugs to have their health assessed, to potentially start the process of withdrawal through referral to other support services, and for many people, a rare opportunity just to be noticed.
Providing drug treatment and ensuring that people in need have access to a range of services is part of the government's public health responsibility.
These range from withdrawal services (that can be undertaken as an 'in' or 'out-patient'), individual and group counselling by doctors or other professionals, self-help groups (across various settings), drug-substitution programs, and residential programs in which clients occupy a bed for a shorter or longer period.
In fact, much drug treatment takes place in the community while the client remains at home, supported by family and friends.
The number of beds available is not an absolute measure of the adequacy of a drug treatment system.
We also know that some people require repeat treatments, needing time to learn new strategies to deal with the various underlying causes that often precipitate drug use. 'Drug treatment' is not an instant cure. So providing additional beds to come off drugs, while important, is just one matter that governments need to consider when seeking to reduce harmful drug use.
Treatment and supervised injecting
People who attend medically supervised injection centres may not be in treatment at the time, but they may be in future. And there is the very real likelihood that many people would use a visit to a MSIC to assess their situation. Injection centres around the world, including the very successful centre currently operating in Sydney, are helping people to stay alive long enough to make use of treatment services, or to end their drug use on their own terms.
When people are ready to seek help, staff at an injection centre are on hand to advise them.
I hope the Legal and Social Issues Committee understands that a medically supervised injection centre is a humane response that doesn't mean giving up on drug treatment or drug prevention.
---