2019 AOD awards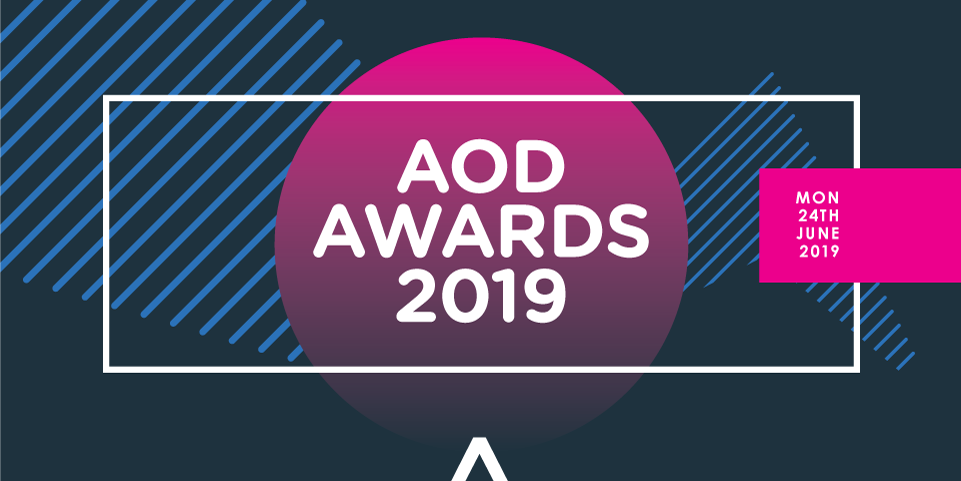 2019 National Alcohol and Other Drugs Excellence and Innovation Awards
The National Alcohol and Other Drugs Excellence and Innovation Awards encourage, recognise and celebrate the achievements of the incredible people and organisations that do exceptional work to prevent and reduce the harm and impact of alcohol and other drugs (AOD) in Australia.
There is terrific work and important innovative practices happening in the AOD sector that benefit the entire community and the awards are an opportunity for these to be shared and celebrated.
These prestigious awards were established in 2004 and this year they were auspiced by the Alcohol and Drug Foundation.
The awards were open to all people and organisations working across AOD within the health and wellbeing sector in Australia and were judged by a panel of experts from a range of organisations.
To be eligible, work or achievements must have occurred within the timeframe January 1, 2018 to March 30, 2019, with the exception of the National Honour Roll.
2019 National AOD Award Winners