Toolkit - Tackling the availability of alcohol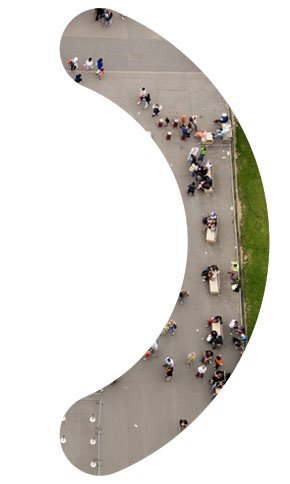 Community voices are often missing in the decision-making process for regulating the availability of alcohol.
Barriers such as the complexity of the licensing system, being time and resource poor, or not understanding the true level of cost and harms from alcohol all prevent the community from being actively involved.
This toolkit aims to remove some of those barriers – starting with communicating the true cost of alcohol in Australia, and why it's important for communities to get involved.
Deciding: Should you take action
Module 1: Why it matters
Module 2: Being proactive
Module 3: Development applications
Module 4: Liquor licence applications
Module 5: Responding
Module 6: More strategies
Progress board
The system is complicated and can feel overwhelming at first, so we've created a linear progress board to help you keep track of where you're at and where you're headed. You can download and print this board by clicking below.