Good Sports
Good Sports - Australia's largest community health sports program – has been helping build strong community sporting clubs across Australia for over 20 years.
We work with clubs across the country, teaching leaders and administrators how to structure their club activities to encourage healthier behaviour, and become safer, more welcoming and family-friendly places to enjoy sport.
The program was designed as an alcohol management program – a way to change the drinking culture associated with sport. Now, almost 10,000 Good Sports clubs are using the program's free tools and resources to build a policy around alcohol management, smoking regulations, mental health, illegal drugs and safe transport.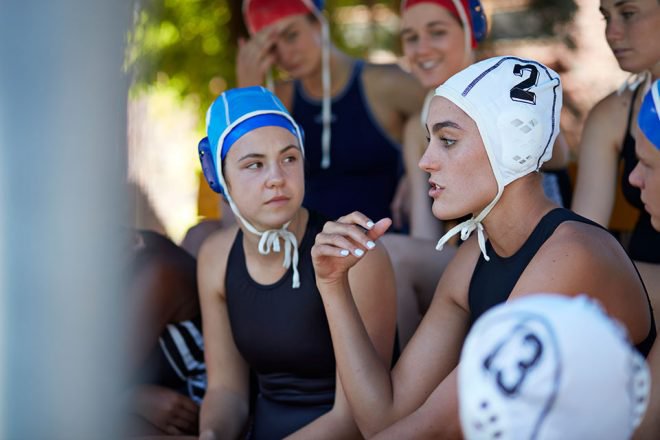 The two-step online accreditation program is free for all Australian community sporting clubs. It's simple to use and designed with busy volunteers in mind.
The benefits for clubs include engaging volunteers and attracting members, guidance on complying with legal requirements, access to tools, resources and support from program staff.