Good Sports
We're helping to make Australian sporting clubs safer and more family-friendly places to enjoy sport.
We work with sporting clubs across the country, teaching club leaders and administrators how to structure their club activities to encourage healthier behaviour and create a positive club culture.
Our Good Sports Program provides community sporting club volunteers with the resources, training and guidance they need to build a healthy club environment.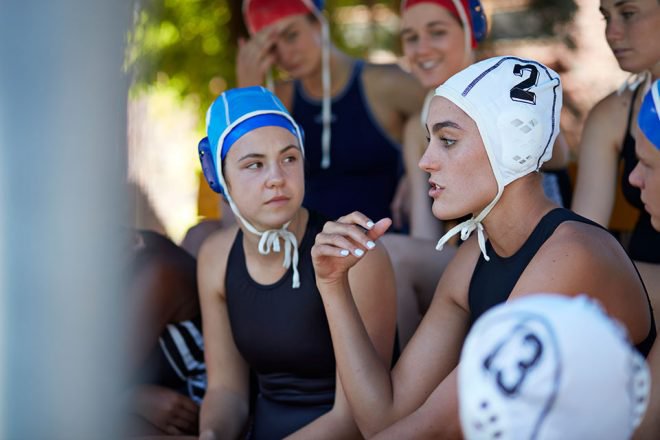 Grounded in the principles of Primary Prevention, the program was designed as an alcohol management program – a way to change the drinking culture in clubs, and has recently expanding to include components focusing on mental health and nutrition, as well as information on other legal and illegal drugs.
This three-step accreditation program is free, and delivered nationally.
There are currently nearly 10,000 clubs involved in the Good Sports Program, making it Australia's largest sport-based health initiative.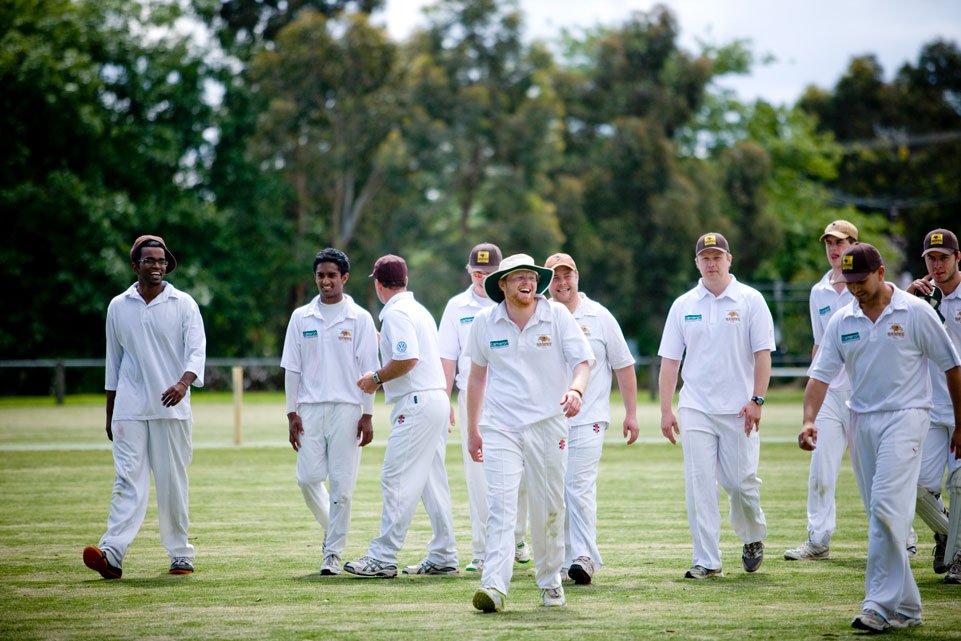 Prevention Works
Good Sports is the first program of its kind to be proven successful in the world – so we know it works. Participation in the program has been shown to greatly reduce the odds of risky drinking in clubs.