Early childhood
When do children start to learn about alcohol?
Children as young as four can tell the difference between wine and beer based on the shape of the bottle.1
Children as young as five start to match alcohol brands to the sport teams they sponsor.2
Children as young as six can tell the difference between types of alcohol by smell.1
Children under six don't understand the purpose of advertising; they believe it to be informative or educational, and struggle to separate advertising from the program or sport they're watching.2
Young people are exposed to 2,000 alcohol advertisements per year.3
98% of movies4 reference alcohol and 30% of songs reference alcohol or drugs.5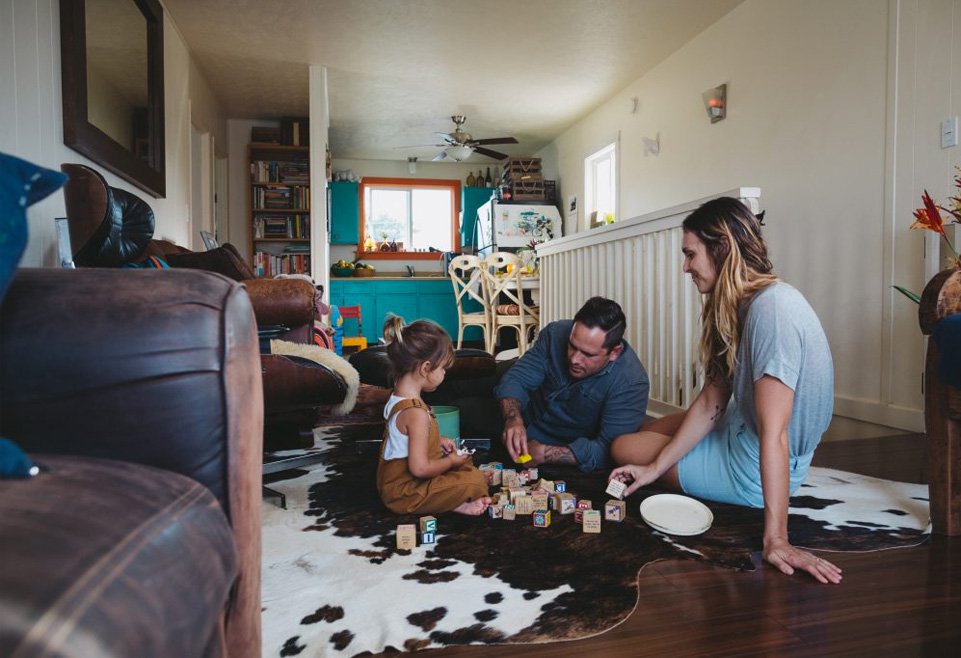 What you can do
As your child's first role model, you can show them how to drink alcohol and take medication responsibly.
Alcohol
In Australia many of us use alcohol to celebrate, commiserate, relax, and have fun – and children pick up on this. If you drink alcohol regularly, it's a good idea to show your children that it isn't a necessity by considering doing the following from time to time:
eating dinner without alcohol
using ways to wind down other than drinking
turning down a drink because you don't feel like it at a party
organising family events and catch-ups with friends where drinking isn't the focus for the adults – think about other activities you could do together
watching sport without alcohol.
Illegal drugs
It's important to be your child's parent, not their friend. If you use illegal drugs don't use them when your child is around. You don't have to tell your child about your own experiences with alcohol and drugs.
Medications
It's not just our relationship with alcohol that gets passed down to our kids. Our attitudes toward medication can also have a big influence.
In Australia use of pharmaceutical drugs to cope with stress, anxiety and insomnia has increased.6-8 Like any other drugs, pharmaceuticals can have side effects so it's important to only take them when necessary and to follow the advice of a doctor or pharmacist.
You can teach your child early how to manage minor aches and pains without painkillers, such as:
icepacks or heat treatments, depending on what's causing the pain
comfort with hugs and attention
distraction through games
rest and relaxation techniques
physical therapy.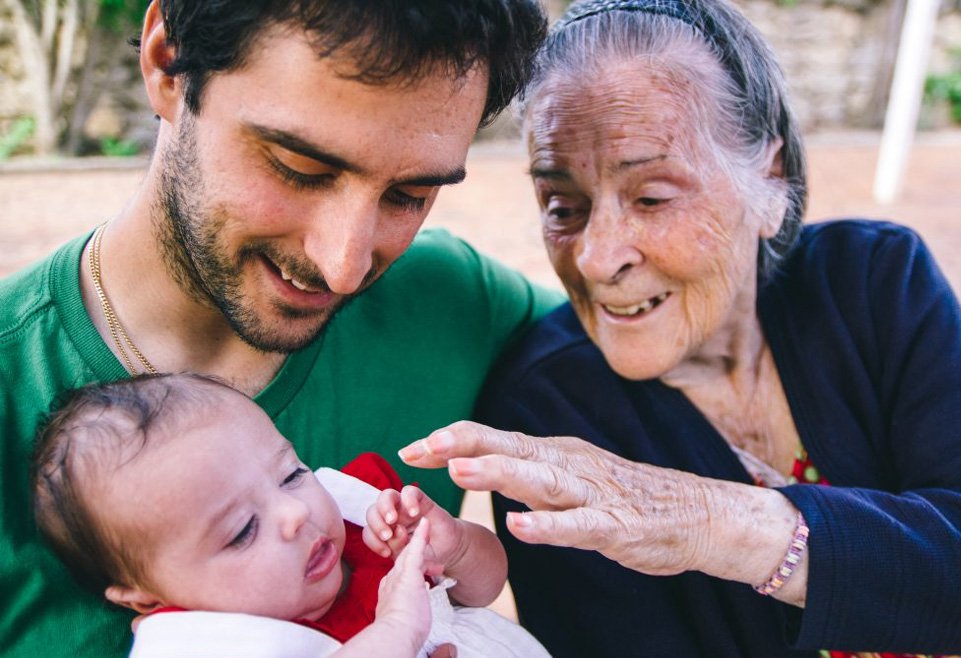 Teaching resilience and how to cope with stress
How you role model stress relief is important in shaping your child's future behaviour. In Australia, 40% of us drink alcohol to manage stress, 18% smoke tobacco, and 8% take other drugs.9 Equipping your child with coping strategies and positive habits from a young age can benefit them over the course of their life.
Teaching your child how to understand and manage their emotions can help them deal with future problems successfully, like the stress of tests or bullying in school. If they're used to talking with you about their feelings it makes it more likely that they'll talk to you if they're worried, anxious, or unhappy and ask for help.
You can teach your child resilience by:
helping them describe and name the emotions they experience
getting them to talk about how they feel, such as when they're angry, sad, or scared
admit your own mistakes, apologise, and make up (like when you lose your temper)
trying to be personally consistent and predictable
keeping regular bedtime and mealtime routines.
R. Velleman. (2009). 'Influences on how children and young people learn about and behave towards alcohol: A review of the literature for the Joseph Rowntree Foundation (part one)'.
A. Bestman, S. L. Thomas, M. Randle and S. D. Thomas. (2015). 'Children's implicit recall of junk food, alcohol and gambling sponsorship in Australian sport', BMC Public Health, 15(1022).
M. E. Bar-On, D. D. Broughton, S. Buttross, S. Corrigan, A. Gedissman, R. G. De Rivas, M. Rich, D. L. Shifrin, M. Brody, B. Wilcox, M. Hogan, H. J. Holroyd, L. Reid, S. Sherry, V. Strasburger and J. Stone. (2001). 'Children, adolescents, and television', Pediatrics, 107(2), pp. 423-426.
D.F. Roberts, L. Henriksen, and P.G. Christenson. (1999). "Substance use in popular movies and music."
Christenson, D.F. Roberts, N. Bjork. (2012). "Booze, drugs, and pop music: trends in substance portrayals in the billboard top 100-1968-2008." Substance Use & Misuse, 47(2), pp.121-129.
Lalic S, Ilomaki J, Bell JS, Korhonen MJ, Gisev N. Prevalence and incidence of prescription opioid analgesic use in Australia. British Journal of Clinical Pharmacology. 2019(1):202.
Islam MM, Wollersheim D. A comparison of opioids and benzodiazepines dispensing in Australia. PLoS ONE. 2019(8).
Torrance N, Mansoor R, Wang H, Gilbert S, Macfarlane GJ, Serpell M, et al. Association of opioid prescribing practices with chronic pain and benzodiazepine co-prescription: a primary care data linkage study. British Journal of Anaesthesia. 2018;120(6):1345-55.
Australian Psychological Society. (2015). 'Stress & Wellbeing: how Australians are coping with life'.
Relation Drug information directory reviews