Talking to young people
Parents can begin discussing alcohol and other drugs with children and young people aged eight years and older. Talking about alcohol and other drugs is an ongoing conversation which will evolve depending on the young person's age or development. Establishing an environment in which young people feel confident to discuss alcohol and other drugs with parents or carers is an important protective factor against substance use.
Research shows that young people view their parents as credible sources of information and are affected by parental beliefs and behaviour. Starting this conversation means parents can create an understanding that when it comes to alcohol and other drugs, no question is too silly and no topic is off limits.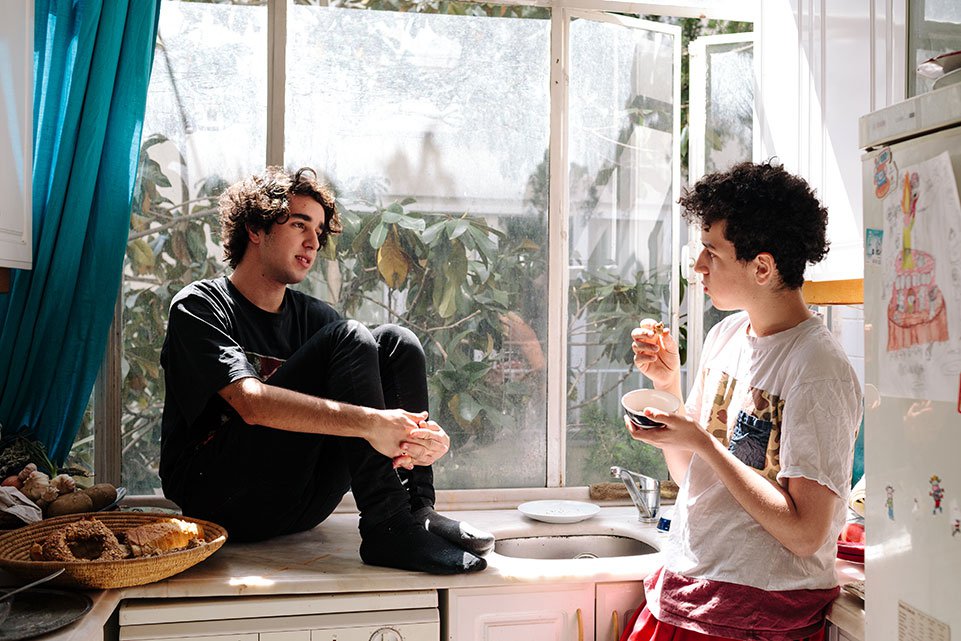 Studies show that risky drinking is most prevalent in your 20s, so preparing young people for this phase of their life is as important as preparing them for their teenage years. You don't need to share your past experiences with alcohol and drugs. However, demonstrating the responsible consumption of alcohol as a parent can mean your child or teenager is more likely to do the same later in life.
Guide to having the talk
There is no set formula for talking to young people about alcohol and other drugs, but the following guidance might make it easier.
Get the facts
There are a lot of myths about alcohol and other drugs. Use evidence-based sources like the drug facts section of this website to inform yourself and provide them with the most accurate information.
Be clear in your beliefs
Based on the evidence, clarify your own personal view of alcohol and other drugs. For example, when talking about alcohol consumption consider the Australian alcohol guidelines which state that the safest option for people under 18 is not to drink.
Look for opportunities to start the conversation
Keep the conversation relaxed. Use relevant topics on the TV and radio, or an upcoming party, as an opportunity to talk about alcohol and drugs. Try to have the conversation in a quiet and comfortable environment e.g. the family dinner table.
Ask questions
Find out about their views on alcohol and other drugs. Talk about what they would do in different situations.
Make sure they understand the harms
Utilise the drug facts section of this website to make sure they have the right information about alcohol and drugs and correct any myths. It's about a deeper discussion than 'just say no'. Talk about the benefits as well as the harms of different drugs, and reasons why someone might use them. Don't exaggerate the harms as it will make you sound less credible.
Set rules and consequences
Explain your views on alcohol and other drugs and use the facts to back them up. Let them know your rules, and the consequences for breaking them. Help them develop ways of managing situations where their friends are using alcohol or drugs and they don't want to be embarrassed by not taking part.
Alcohol & young people
Adolescence is a time when positive steps can be taken to reduce the potential for alcohol related harms.
Safe partying
It's natural to worry and wonder what you can do to help keep your child safe as they encounter alcohol and other drugs in their party scene.