Vaping in Australia
Key Statistics
All age groups
Those using e-cigarettes are three times more likely to smoke combustible tobacco than those who have not used e-cigarettes.15
Former smokers who use e-cigarettes are more likely to relapse to current smokers.15
Between 2016 and 2019, the proportion of people who had ever used e-cigarettes rose from 9% to 11%.16
Of those who had tried e-cigarettes, 18% used them at least monthly compared to 10% in 2016, and 9% used them daily compared to 6% in 2016.16
In 2019, 3% of current cigarette smokers also used e-cigarettes daily and 8% of current smokers used e-cigarettes at least monthly.16
Young people (18-24 years of age)
Of those aged 18–24, nearly 2 in 3 (64%) current smokers and 1 in 5 (20%) non-smokers reported having tried e-cigarettes, compared to 49% and 13.6% in 2016.16
Of young adults aged 18–24 who tried e-cigarettes, the majority (74%) said they did so out of curiosity.16
Adolescents (12-17 years of age)
In Australia, around 14% of 12 to 17-year-olds have ever tried an e-cigarette, with around 32% of these students having used one in the past month.17
Students who had vaped most commonly reported getting the last e-cigarette they had used from friends (63%), siblings (8%) or parents (7%). Around 12% of students reported buying an e-cigarette themselves.17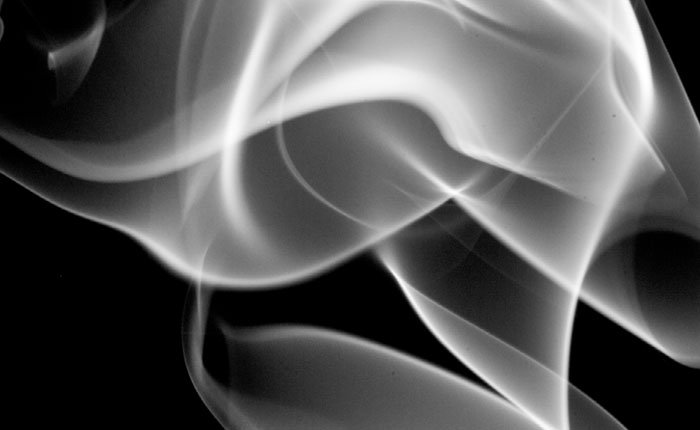 What are Australian health organisations saying?
Several key Australian health organisations, such as the Australian Medical Association (AMA), Cancer Council Australia and the Australian Council on Smoking and Health (ACOSH) have published positions on e-cigarettes, sharing the following messages:
There is insufficient evidence to promote the use of e-cigarettes for smoking cessation.
There is increasing evidence of health harms.
E-cigarettes may normalise the act of smoking and attract young people.
E-cigarettes should be more properly regulated.18
View these organisational positions.
The legal status of vaping in Australia
From Friday 1 October 2021, all nicotine vaping products – including nicotine e-cigarettes, nicotine pods and liquid nicotine – can only be purchased with a doctor's prescription. This includes both in Australia and from overseas.19 This can be done by:
filling the prescription at a pharmacy (either a physical community pharmacy or an Australian online pharmacy)
importing from overseas websites using the Personal Importation Scheme.
Nicotine vaping products can only be legally used by the person named on the prescription; they cannot be legally supplied to friends or family members in Australia or overseas.19 See here for further information.
Nicotine-free vaping devices and e-liquids can be legally sold and purchased in most states and territories through online retail stores and tobacco retail outlets.
As of September 2020, the laws in each state and territory are as follows:
| | Sale | Advertising and promotion |
| --- | --- | --- |
| VIC | Devices may be sold without nicotine | No promotion allowed for e-cigarettes. Internal display of vaping items also not allowed, with the exception of certain specialist retailers |
| NSW | Devices may be sold without nicotine | No promotion allowed for e-cigarettes. No advertising inside store or in public |
| QLD | Devices may be sold without nicotine | No promotion allowed for e-cigarettes. No advertising inside store or in public |
| WA | Devices cannot be sold, nicotine-free e-liquids can | No restrictions on promotional material |
| SA | Devices may be sold without nicotine | No promotion allowed for e-cigarettes. No advertising inside store or in public |
| NT | Devices may be sold without nicotine | No restrictions on promotional material |
| ACT | Devices may be sold without nicotine | No promotion allowed for e-cigarettes. No advertising inside store or in public |
| TAS | Devices may be sold without nicotine | No promotion allowed for e-cigarettes.  No advertising inside store or in public |