Careers
Established in 1959, the Alcohol and Drug Foundation (ADF) is a leader in preventive health in Australia with a long history of making significant contributions to state, national and international policy relating to alcohol and other drugs.
We inspire positive change and deliver evidence-based approaches to minimise alcohol and drug harm. We are passionate about prevention, because we believe it is always more effective than cure. We're using advocacy, education, information and evidence-based grassroots programs to change Australia's drinking culture and minimise the harm caused by alcohol and other drugs in our communities. We're reaching millions of Australian every year.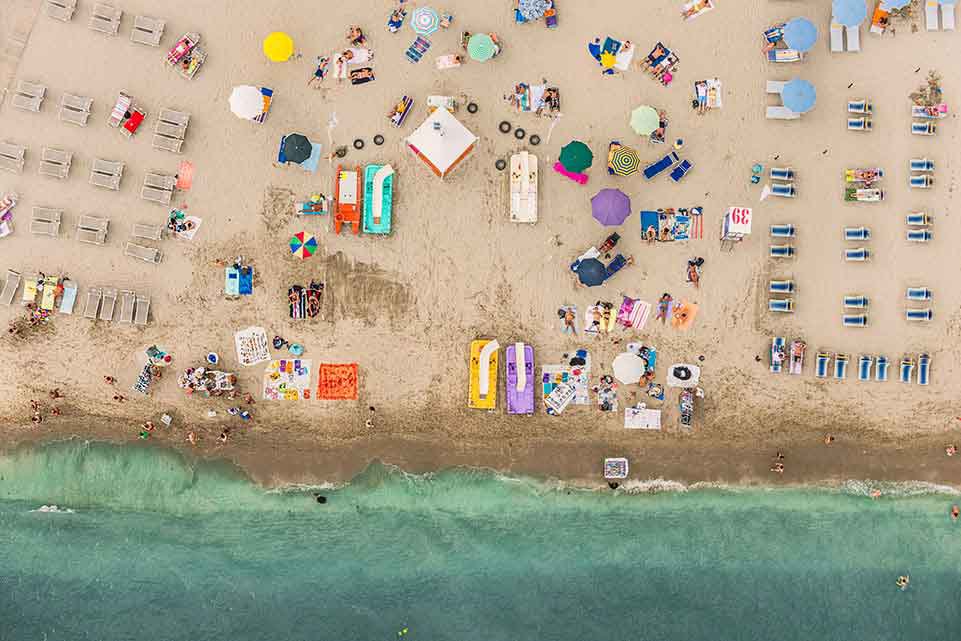 The ADF offers a range of purposeful careers with positions available across the country – from research and program design, to program based roles working with communities, and communications, marketing and enabling positions across our team.
We value courage, adaptability, collaboration and impact. We offer a positive work environment, flexible working arrangements and proactive professional development. We are an equal opportunity employer.