July 23, 2018
Hepatitis C Treatment: 'Why miss out'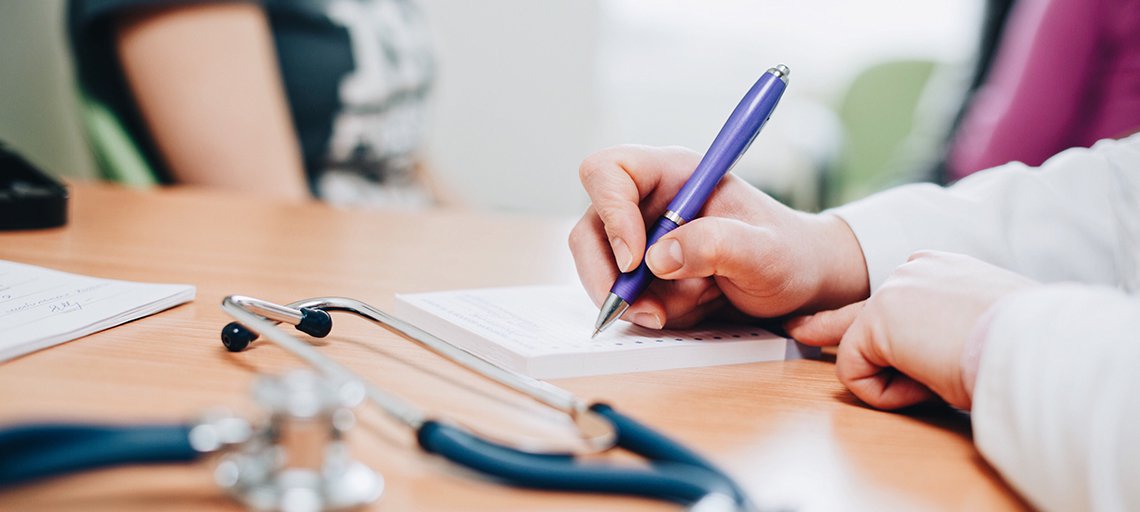 The theme for 2018's National Hepatitis Awareness Day was 'Why miss out'. This refers to the new treatment for Hepatitis C that, from 2016, became available to all Australians living with a positive diagnosis of HCV at an affordable price ($6.40 if a holder of a government concession card or $39.50 full script price per month). The new generation of direct action anti-viral medication is showing a cure rate of 90 – 95%, has very few side effects, and for most people duration of treatment is as little as 8 – 24 weeks. Previous generations of medication had a much lower success rate and the side effects and suitability meant many people were ineligible for treatment.
In 2016 an estimated 227,306 people were living with chronic Hepatitis C. Of this number, it is estimated that 80% have been diagnosed and 47% of those diagnosed have had complete diagnosis using the World Health Organisations criteria.1 In 2016, diagnosis of HCV increased by 12% which may reflect more people being tested due to the availability of the new treatment.2
Hepatitis
Hepatitis is a liver infection caused by a virus. There are three main types:
Hepatitis A (HAV) – a short lived liver infection caused by contaminated food or water. This virus is short lived (1 – 3 weeks) and in most cases has no long-term effects. There is an effective vaccine against HAV.
Hepatitis B (HBV) – transmitted via blood or other body fluids including in some cases mother to baby. Most adults who are exposed to the virus clear the infection after 4 – 6 weeks however children exposed to the virus often have HBV for life and have an increased risk of liver disease later in life. There is currently no cure for HBV but treatment to prevent liver damage is available. Hepatitis B can be vaccinated against and HBV vaccine is now on the childhood vaccination schedule.
Hepatitis C (HCV) – transmitted via blood to blood. Symptoms rarely displayed until many years after infection when person may present with liver damage. Previously, a diagnosis of HCV resulted in life long infection and an elevated risk of liver disease and cancer. HCV is now curable.3
A bit more about Hepatitis C
Hepatitis C is transmitted via blood to blood contact. Prior to 1990 people who received a blood transfusion may have been at risk of contracting Hepatitis C if the blood contained Hepatitis C. All donated blood is now screened for the presence of the virus. People who have or do inject drugs carry a significant burden of and risk of new infection. Access to clean injecting equipment via needle and syringe programs has reduced the rate of new infections however the burden of disease for those already infected remains high. There are no restrictions on access to treatment applied to people who still inject drugs.
Barriers to successful treatment
In Australia the current testing to treatment pathway has a high dropout rate. This is partially due to the time and number of appointments necessary prior to beginning treatment, the cost and the accessibility to a high risk marginalised community. Other barriers to successful treatment include diagnosis burden and lack of cultural safety. A positive diagnosis of HCV also carries with it a significant stigma. People with a diagnosis often report a history of negative interactions with health care practitioners if they disclose their positive HCV status which, in turn, further decreases treatment potential.
New rapid test kits have been used internationally which reduce the number of steps between testing and treatment. The introduction of this new test in Australia will make testing more available in venues where people who inject drugs are more likely to engage (needle and syringe programs/opioid substitution prescribing clinics) and may help to engage a difficult to reach population group. Further to this, training of nurse practitioners to prescribe may help potentially increase uptake of treatment and help minimise drop-out rates. 4
New Hepatitis C treatment
Treatment for Hepatitis C has undergone a revolution in recent years. With the introduction of a new generation of direct action anti-viral medication that are easy to take and with few side effects than previous available treatments.
The World Health Organisation (WHO) has set targets to have 90% of all chronic hepatitis C infections globally diagnosed and 80% of those eligible for treatment to be virus free by 2030.1 Australia is currently the only country that is on track to achieve this if access to diagnosis and treatment continues to follow the current trends.1
---