Having the conversation
Discussing alcohol and drugs with family members and friends is an opportunity to learn more about different types of drugs and their individual and social impact. It's an opportunity to talk through potential risks, and ways to minimise harm from drugs. It can also establish attitudes and boundaries regarding drug use.
---
How can I tell if someone is using drugs?
A person who is using drugs may not display any signs. Possible indications of drug use may include an altered mood or behaviour, changes to appetite, energy levels or libido, or issues managing work, finances and relationships.
However, these behaviours don't necessarily mean a person is using drugs. Your loved one may be stressed, experiencing problems with school or work, or having difficulties sleeping. Teenagers, in particular, are likely to display some of these behaviours, as a result of changes during adolescence.
If you're concerned about a loved one's drug use or have reason to believe that a friend or family member is using drugs, it's important to reach out to a professional and get some advice on how to approach the issue with them.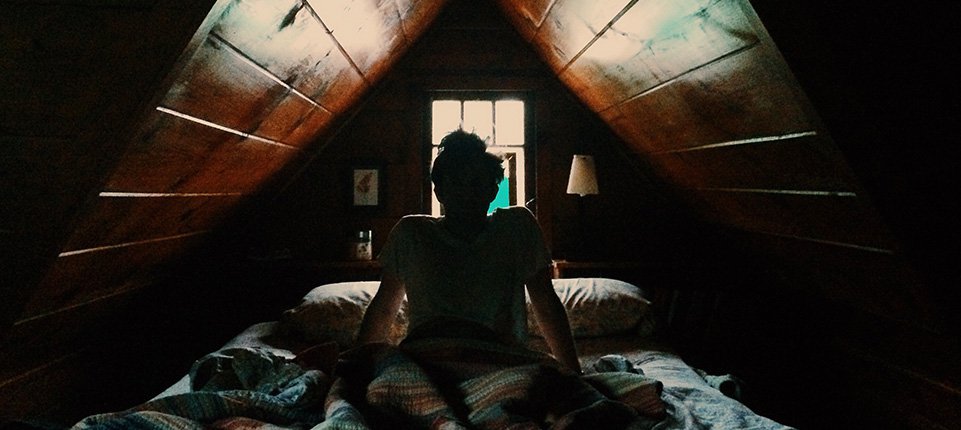 The extent to which drug use might be considered a problem varies depending on the context. Many experts agree that a drug problem is not measured by how much, how many, or what types of drugs someone is using. It's better measured by how that use is affecting their life, and the lives of those around them.
Maintaining trust and open dialogue is crucial to discussing drug use with loved ones. It is important that you do not breach privacy by searching their physical spaces for evidence of drug use or attempt to find evidence of drug use through their social media accounts, email or other communication, or their financial records. This may create an environment of mistrust and suspicion and undermine attempts to establish honest communication.
Everyone's experience with alcohol and other drugs is different. What may work for one family dealing with alcohol- or drug-related issues may not be helpful for others. For information specific to your circumstances, it is important to consult a professional for advice. Listed below are some general tips on discussing alcohol and drug use with a loved one that may be helpful.
Try to avoid judgement, accusatory statements or catastrophising the situation. Avoid confronting or sensationalist language.
Actively listen to the thoughts, feelings and opinions expressed by your loved one. Ask calm and respectful questions. Understand that people's experiences with drugs can be complex or mixed, and that your loved one may not wish to discontinue their use of alcohol or drugs.
Not everyone who has used or is currently using drugs wants or needs help. While you may disagree with someone's drug use, it is important to recognise that someone committing to attend rehabilitation (rehab) or abstain from alcohol or other drugs are not the only possible resolutions to discussing drug use with your loved ones.
It is important to communicate your boundaries regarding drug use clearly, particularly with children or people living in your home. Establishing clear boundaries with loved ones who are using drugs may help to promote accountability and respect, help people to co-exist, maintain healthy relationships and manage conflict.
Determine your own boundaries, establish them clearly with loved ones and try to be consistent with implementation. This may include establishing boundaries regarding drug possession or use in the family home.
Establishing boundaries includes deciding whether you want to give or lend your loved one money.
Talking to young people
Parents can begin discussing alcohol and other drugs with children and young people aged eight years and older.
Getting help for the person affected by alcohol or drugs
If you're concerned that someone is experiencing an overdose, alcohol poisoning or having an adverse reaction to drugs or alcohol, or is threatening to harm themselves or someone else, contact emergency services by dialling triple zero (000). Paramedics and ambulance services do not need to notify the police as a condition of providing help.
Getting help for you and your family
If you feel that a loved one's drug use is impacting your life and relationships, consider seeking professional help through a psychologist, psychiatrist, counsellor or your local General Practitioner. Peer support groups can also be helpful for people to discuss complex issues surrounding drug use.
These support services can help you to develop effective strategies to manage any stress or emotions you may feel. It helps if family and friends maintain independent interests and relationships while supporting a loved one who is experiencing issues with alcohol or other drugs.
Path2Help
Not sure what you are looking for? Try our intuitive Path2Help tool and be matched with support information and services tailored to you.
Find out more