DrugInfo
Access reliable information about alcohol and other drugs easily by calling or emailing DrugInfo.
Call or email DrugInfo
It's a free and confidential service – speak to a real person for real information about alcohol and other drugs and how you can best support yourself or someone you're concerned about.
DrugInfo helps thousands of Australians every year by listening, providing the facts and sharing contact details for counselling, treatment and support services.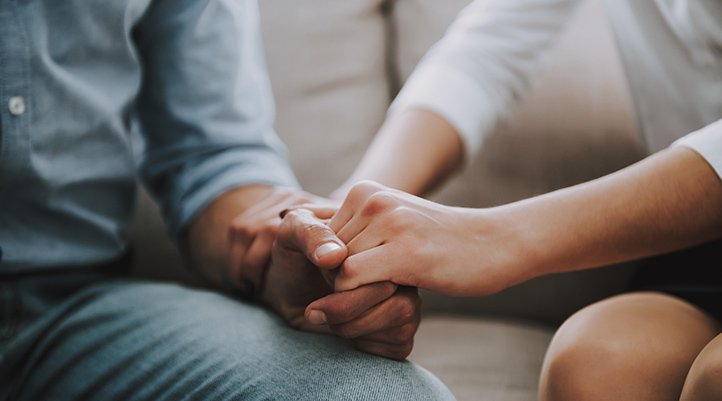 About DrugInfo
Help for individuals and organisations, including:
resources for an event
alcohol and other drug (AOD) resources for clients
AOD sector updates
school projects
help with research
reliable information and advice on talking to your children about alcohol and other drugs
resources to help run a drug education class
comprehensive information on how a drug could affect you
help for yourself, a friend or family member.
DrugInfo also provides alcohol and drug professionals with a first port of call for information about drugs and prevention of drug-related harm, to support them in their work.
Call or email DrugInfo
Call 1300 85 85 84
Email druginfo@adf.org.au
Drug information directory
Australia's leading search directory on alcohol and other drugs