DrugInfo
If you or someone you know is in a crisis, please call 000 immediately.
---
Are you:
Looking for information or resources on alcohol and other drugs?
Looking for help for your own alcohol and other drug (AOD) use and not sure where to go?
Concerned about someone else?
A health or welfare professional looking for information?
Email DrugInfo for facts about alcohol and other drugs, advice on how to support a loved one, and to get connected with relevant services in your state and territory.
We're available Monday to Friday 9am – 5pm AEST. 
We can help by providing information and advice on things like:
topical AOD issues
pathways to accessing treatment and support
talking to family, friends and young people about alcohol and other drugs
support resources for health and welfare professionals and community workers
free resources for events
school and university projects.
In crisis or seeking counselling?
If it's an emergency, please call 000 immediately. Call Lifeline on 13 11 14 for crisis support.
If you're after alcohol and drug counselling, contact the National Alcohol and Other Drug Hotline on 1800 250 015 to speak with someone.
Path2Help
Not sure what you are looking for? Try our intuitive Path2Help tool and be matched with support information and services tailored to you.
Find out more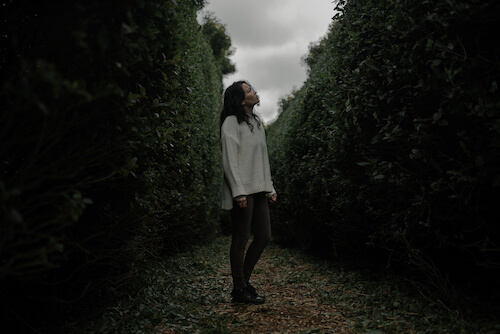 Drug information directory
Australia's leading search directory on alcohol and other drugs