DrugInfo
Access reliable information about alcohol and other drugs easily by calling or emailing DrugInfo.
Call or email DrugInfo
It's a free and confidential service – speak to a real person for real information about alcohol and other drugs and how you can best support yourself or someone you're concerned about.
DrugInfo helps thousands of Australians every year by listening, providing the facts and sharing contact details for counselling, treatment and support services.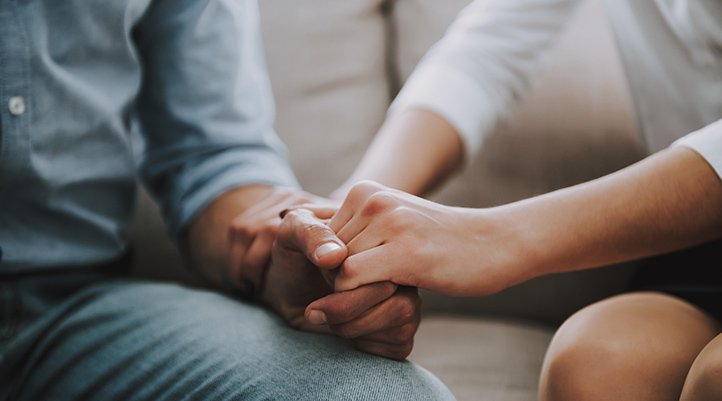 About DrugInfo
DrugInfo is a free, confidential and non-judgmental telephone and email information, advice and referral service for alcohol and other drug related enquiries.
DrugInfo supports individuals, family and friends. If you are concerned about yourself or someone you care about we can direct you to information and services that can help.
DrugInfo supports health and welfare professionals and community workers. We provide resources and information to support work that reduces harm from alcohol and other drug use.
DrugInfo supports our community. We provide:
Information on and referrals to alcohol and other drug treatment and support services
Advice on talking to family, friends and young people about alcohol and other drugs
Information on the effects of drugs
Free resources for events
Help with school and university projects
Help for yourself, a friend or family member
We are available Monday to Friday, 9am – 5pm EST.
Call 1300 85 85 84
Email druginfo@adf.org.au
For deaf or hard of hearing to access our service, please contact the National Relay Service on 133 677.
Path2Help
Not sure what you are looking for? Try our intuitive Path2Help tool and be matched with support information and services tailored to you.
Find out more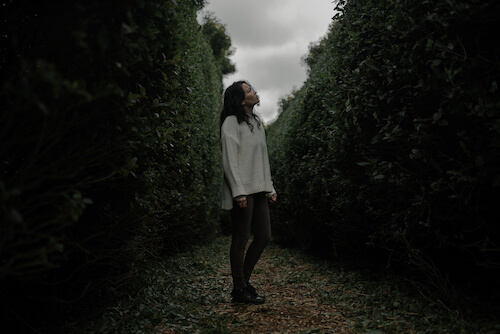 Drug information directory
Australia's leading search directory on alcohol and other drugs