July 14, 2021
Safely reducing your alcohol intake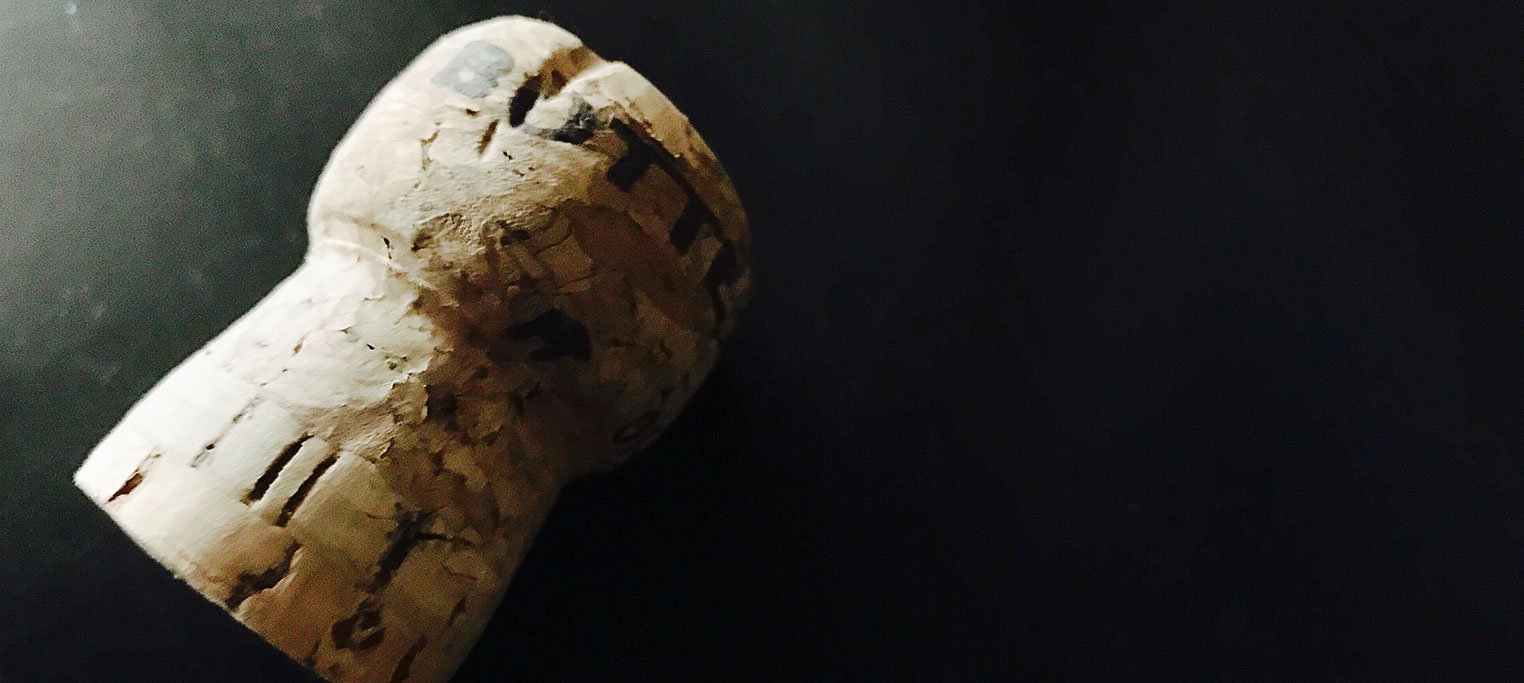 Many people are considering the impact of alcohol on their health and wellbeing, and there's no shortage of events throughout the year that promote temporary breaks from alcohol such as Dry July and Feb Fast.
Alcohol is risky for your health
While the number of Australians drinking more than two standard drinks per day has decreased in recent years,1 alcohol remains the most widely used drug in Australia with 77% of the population consuming alcohol in the past 12 months.
Any amount of alcohol can have a negative long-term impact on physical and mental health,2, 3, 4 increasing a person's risk of:
oral, throat, bowel, liver, pancreatic and breast cancers
liver and brain harm
dementia
heart disease
stroke
traffic accidents
mental health disorders
suicide and self-harm.5
In fact, alcohol is one of the most significant contributors to preventable disease in Australia, especially among men aged 25-44 years.1
The benefits of cutting back
Drinking less or not drinking at all cuts the risk of developing chronic or life-threatening health issues.
It also improves sleep, concentration, work performance and mood.
And it can assist weight loss, lower cholesterol, increase energy and stabilise blood sugar levels.5
Events like 'Dry July' can help people reduce their alcohol consumption in the long-term.6
Alcohol withdrawal
For people who regularly consume high amounts of alcohol, or who are dependent on alcohol, cutting back or abstaining can be dangerous and should be done under medical supervision. It can cause increased heart rate and blood pressure which can lead to stroke or heart attack.8
Common withdrawal symptoms include:
sweating
anxiety or agitation
nausea and vomiting
tremors or insomnia.7
The most severe form of alcohol withdrawal is Delirium Tremens ('the DTs') which is a medical emergency. 9 It can develop 2-5 days after stopping or significantly reducing alcohol intake and usually lasts for around 3 days but can continue for up to 14. 9
Help is available
If you would like to withdraw from alcohol, or are supporting a loved one through withdrawal, there are a few options for doing it safely.  You can opt for:
home-based withdrawal
support from a service or facility, as an outpatient or resident
medication to manage cravings - GPs can prescribe drugs such as Naltrexone or Acamprosate to help patients in their recovery.7
For more information
If you are concerned about your alcohol consumption, or would like to reduce or abstain from alcohol:
contact your state or territory Alcohol and Drug Information Service
consult your local GP or healthcare service
browse our listing of Help and Support services.
You can also contact the Alcohol and Drug Foundation's DrugInfo line, a confidential information and referral service. Call 1300 85 85 84 or email druginfo@adf.org.au.
---