March 2, 2023
Safely withdrawing from alcohol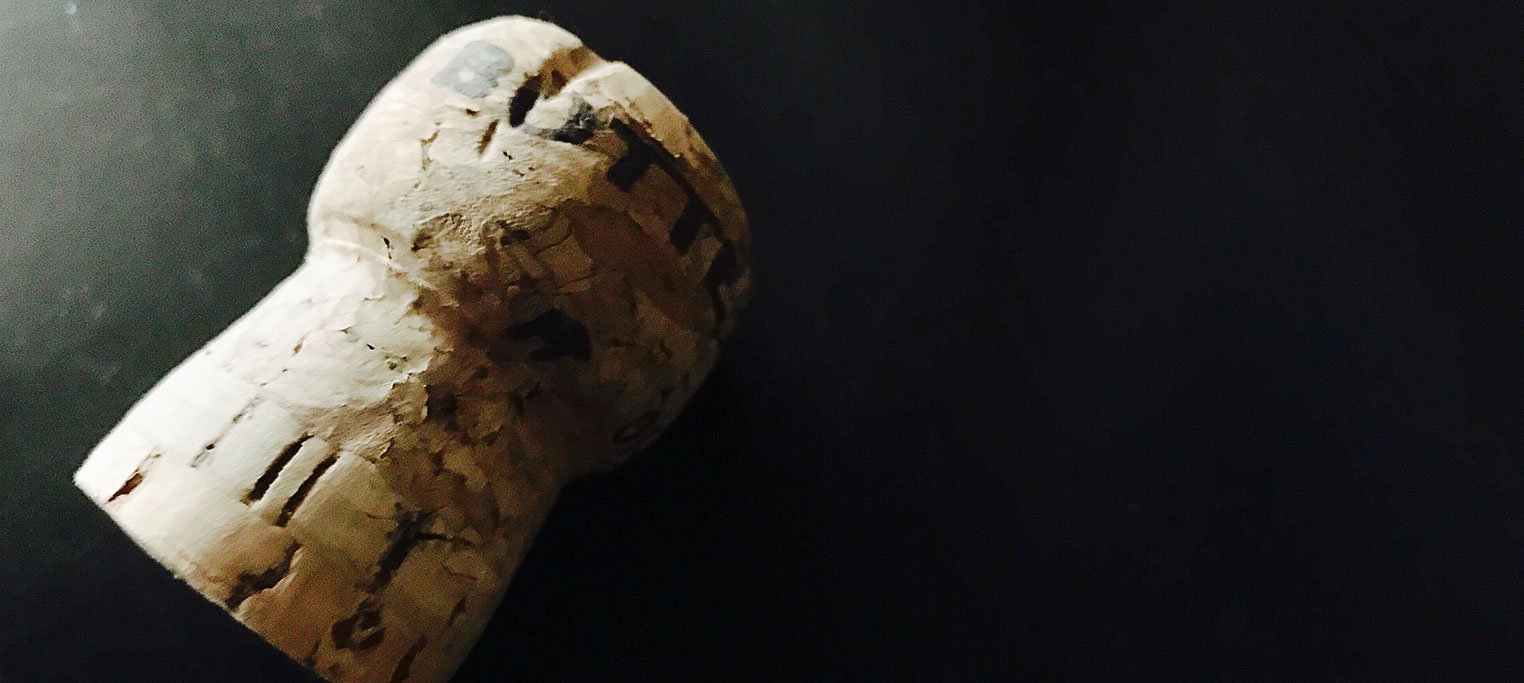 The number of Australians drinking has decreased in the last decade as we've become more aware of how alcohol impacts our health.1-4
Despite this, alcohol is still the most widely used drug in Australia – with many people drinking within the recommended guidelines.4, 5
But there's also a significant number of Australians who experience issues with alcohol, including addiction.
This is when a person is unable to control or stop their drinking despite it causing serious harm to their health and impacting their personal, social or work life.6 It also means the person's body has become dependent on alcohol, and reducing or stopping drinking can suddenly lead to withdrawal.
What happens during alcohol withdrawal?
Alcohol withdrawal can range from being extremely unpleasant to potentially dangerous and life-threatening.
If you, or a loved one, are planning to withdraw from alcohol, it's important to do so under medical supervision. Or, at a minimum, after consulting a medical professional.
Common withdrawal symptoms include:
sweating
anxiety or agitation
poor appetite
difficulty sleeping
nausea and vomiting
tremors, seizures or fits
delusions and hallucinations.7, 8
Many people going through alcohol withdrawal will experience increased heart rate and blood pressure, which can lead to stroke or a heart attack.7, 8
Alcohol Withdrawal Delirium
In the most severe cases of withdrawal, some people will experience Alcohol Withdrawal Delirium (AWD) – also known as Delirium Tremens.7 Delirium occurs in between 3-5% of people experiencing alcohol withdrawal, and in some cases deaths have occured.7
AWD is a medical emergency, and is characterised by intense confusion, anxiety, agitation, tremors/shakes, paranoia, hallucinations/delusions, and fluctuating blood pressure.7
AWD can develop within 24-48 hours after stopping or significantly reducing alcohol use. It usually lasts for around 3-7 days, but can continue for up to 14 days.7
What can I do to withdraw safely?
If you would like to withdraw from alcohol, or are supporting a loved one through withdrawal, there are safe options for you.
You can choose:
support from a detox service or facility, as an outpatient or resident
home-based withdrawal - in some areas this can include home-based support from a withdrawal nurse
medication to manage cravings - GPs can prescribe drugs such as naltrexone or acamprosate to help patients in their recovery.
If choosing home-based withdrawal, it's important to consult with a medical professional first. You can visit your local GP or healthcare service. Doctors can provide advice and support and prescribe medications to help you manage withdrawal symptoms.
After withdrawing from alcohol, most people will require ongoing support or care – whether that be through counselling, residential rehabilitation, peer support or a combination of these.
To explore the different treatment options available, call the National Alcohol and Other Drug Hotline on 1800 250 015.
For more information
If you'd like further information about withdrawal nurses, home-based withdrawal or residential detoxication:
call the National Alcohol and Other Drug Hotline (1800 250 015) for information on youth and adult services available in your area
browse our listing of Help and Support services
---