March 1, 2019
SafeScript and why we need it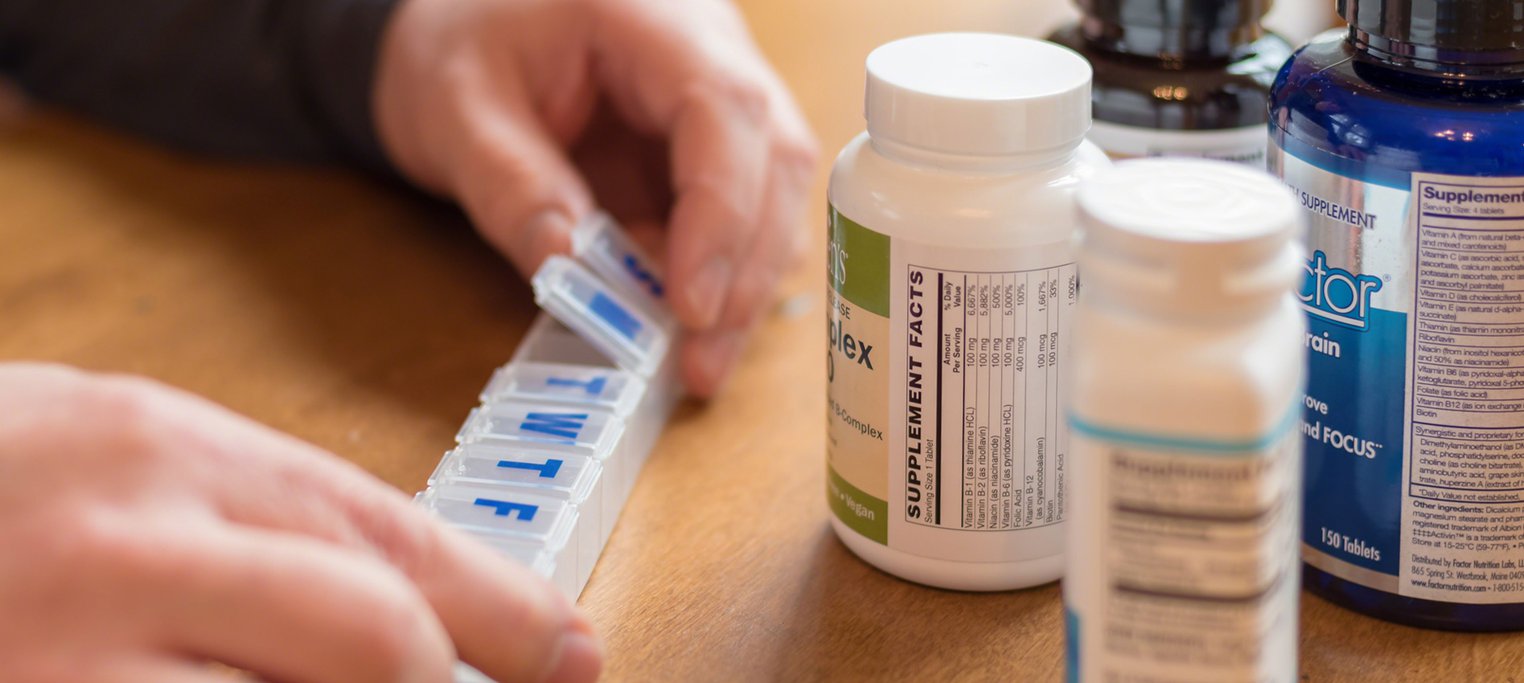 As Victoria prepares for the state-wide implementation of SafeScript, a real-time prescription monitoring system, we look at the system, why it is needed and how it will work.
The rollout, which comes in the wake of the Victorian Government's successful trial of SafeScript last October in the Western Victoria Primary Health Network, will see the system introduced more broadly in early 2019. It will provide prescribers with a notification for specific high-risk medications,1 to minimise potential harms.
Real-time prescription monitoring
Real-time prescription monitoring systems, such as SafeScript, notify prescribing doctors and pharmacists when a patient has previously been prescribed a high-risk drug.1 For example, if a doctor prescribes a medication for a patient, a notification will pop up on their screen to tell them of the patient's history of using that drug.
This notification will not prevent the doctor from prescribing medication, but it will provide context for that prescription and the opportunity to reduce potential risks and better manage the individual's drug use.
Once the person takes their script to a pharmacy, the pharmacist will also be notified to the additional script. This creates another point at which risks can be identified, discussed and managed. The pharmacist will still be able to dispense the medication, and this will inform any future prescribers about the individual's scripts.
Why we need real-time prescription monitoring
Data from the Australian Bureau of Statistics shows that there has been a significant increase in drug-induced deaths due to prescription medication use.
In 2016, approximately 1,808 drug-induced deaths were registered – the highest number in the last 20 years. This increase can be largely attributed to two common and regularly prescribed medications: benzodiazepines and opioids.2
A drug-induced death is defined as being directly attributable to drug use, for example, if a person overdoses on a drug. A drug-related death is one where drugs played a contributing factor, for example, if a person drives under the influence of a drug resulting in a fatal accident.2
The people most likely to die a drug-induced death in 2016 were middle-aged men living outside a capital city who were most likely using multiple pharmaceutical drugs at the same time. Their death was most likely accidental.2
Benzodiazepines and opioids have potential side effects such as risk of dependence, poor concentration, mental cloudiness and impacts on bodily function such as constipation and reduced sex drive.3 Given the large-scale impact of these drugs in the recent past, it is important for communities to be aware of the risks and benefits of these addictive medications.
SafeScript will play a key part in providing information to patients, as well as guiding practitioners to prevent the potential long-term harms of use.
Can I opt out?
SafeScript is computer software that keeps track of prescriptions for certain high-risk medications. This data is captured in real-time and sent to a central database. This process is entirely separate from My Health Record and is not an opt-out system. What this means is that SafeScript will be implemented across the state of Victoria regardless of individual willingness to participate.
Victorian Department of Health (2018) About SafeScript, viewed 15 Feb 2019.
Australian Bureau of Statistics (2018) Drug-induced deaths in Australia: A changing story, viewed 15 Feb 2019.
Brands B, Sproule B & Marshman J. (eds) (1998) Drugs & Drug Abuse (3rd ed.) Ontario: Addiction Research Foundation.
Related drug information directory reviews
---