July 28, 2017
Is cocaine on the rise (and what this means)?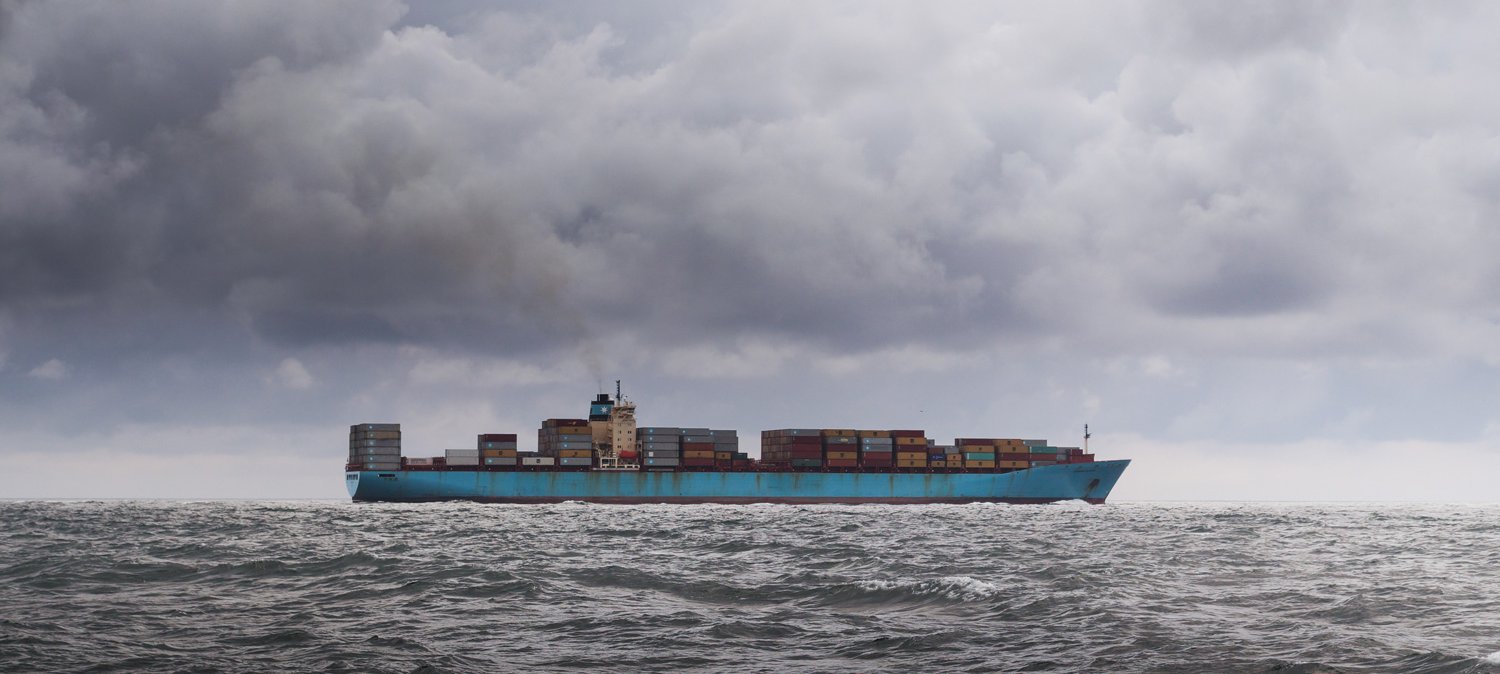 The 'popularity' of various drugs rise and fall. Be it heroin, ecstasy, crystal methamphetamine, or other drugs – we see it time and again. And there's been a lot of speculation in the ADF office recently as to whether cocaine use is on the rise in Australia once more.
So we checked the evidence to see what's going on – and what this might mean in terms of the resulting drug harm.
National Drug Strategy Household Survey
The 2016 National Drug Strategy Household Survey has reported that cocaine is now the second most commonly used illegal drug in the preceding 12 months to the survey – second only to cannabis. In it, the survey found that cocaine use increased from 1.0% of the population in 2004 to 2.5% in 2016. (With 'recent use' being defined as use at least once in the previous 12 months.)
However, while cocaine and ecstasy were used by more people than, for instance, meth/amphetamine in the previous 12 months, they were used much less frequently. In 2016, for example, the majority of people using cocaine and ecstasy only used it once or twice a year (64% and 51% respectively). With only 2–3% using it once a week or more. This is in contrast with people who used cannabis and/or meth/amphetamine. People consuming these drugs were much more likely to use them on a regular basis: with 36% and 20% (respectively) using them weekly.1
Sub-sections of the population
Last year's Gay Community Periodic Survey of gay men in Victoria found that cocaine use was higher than meth/amphetamine use among this group: 18% versus 10% respectively. The survey also reported that cocaine use had increased over the preceding three years among Victorian gay men, whereas meth/amphetamine use remained relatively stable.2
The ADF helpline: DrugInfo
The ADF's helpline, DrugInfo, has also seen an increase in the number of cocaine related calls.
In the past 6 months, just over 7% of all calls to DrugInfo related to cocaine, 26.6% related to alcohol and 35.4% for meth/amphetamine. In itself, this information is of limited use. But when compared to 12 months ago, we find that calls related to cocaine have more than doubled; up from around 3%.
While we need to be careful and recognise the limitations of statistics like this, it does, along with other data, help us understand broad trends in drug use.
Detections, seizures, arrests and water analysis
The Australian Criminal Intelligence Commission (ACIC) reported that in 2015-16 there were a record:
2,777 cocaine detections at the Australian border
3,951 national cocaine seizures (with the weight of cocaine seized nationally increasing for the second consecutive reporting period)
2,592 national cocaine arrests.3
Waste water analysis undertaken in the last half of 2016 shows on average that cocaine consumption in Australia was noticeably lower than consumption levels of meth/amphetamine, but was consistently higher in capital city locations compared to regional locations.4
According to ACIC, cocaine use has increased globally since 2010, while the United Nations Office on Drugs and Crime (UNDOC) noted in a recent report that the cocaine market in Oceania is growing again.5
Similar trends have been observed globally. UNDOC also reports that the manufacture of cocaine is on the increase – with coca bush cultivation significantly increasing in Columbia in the past few years.6 UNDOC also notes the cocaine market has been expanding, with the total manufacture of pure cocaine hydrochloride reaching 1,125 tons in 2015. And a record 863 tons of cocaine being seized around the world in 2015.
The Australian market for cocaine and its impact
Firstly, it's important to remember that the Australian cocaine market is different than most other cocaine markets; particularly in terms of the form it's used and the price.
Australians almost exclusively use white powder cocaine as opposed to crack-cocaine/cocaine base. Crack cocaine is rarely found in Australia, but in many other parts of the world 'crack' is the most predominant – and the most harmful - form of cocaine.7
Australia is also one of the most expensive countries in the world to purchase cocaine: with a price of around $300 per gram,8 compared to the European Union at just $65-128 per gram.9
It has been suggested that as a consequence of these unique patterns of cocaine supply, perhaps most cocaine users in Australia experience minimal adverse effects.
Australian Institute of Health and Welfare. (2017). National Drug Strategy Household Survey detailed report 2016. Canberra: AIHW.
Lee, E., Mao, L., McKenzie, T., Batrouney, C., West, M., Prestage, G., Zablotska, I., de Wit, J., & Holt, M. (2016). Gay Community Periodic Survey: Melbourne 2016. Sydney: Centre for Social Research in Health, UNSW Australia
Australian Criminal Intelligence Commission (2017) Illicit Drug Data Report 2015–16. Canberra: Commonwealth of Australia.
Ibid.
United Nations Office on Drugs and Crime. (2017). Market analysis of plant-based drugs: opiates, cocaine, cannabis.
Ibid.
United Nations Office on Drugs and Crime. (2017). Global overview of drug demand and supply: latest trends, cross cutting issues p.41
National Drug and Alcohol Research Centre. (2016). Australian Drug Trends 2016 Findings from the Ecstasy and Related Drugs Reporting System.
Chalmers, J., Matthew-Simmons, F. & Hughes, C. (2013). The Recent Expansion in the Australian Cocaine Market: Who are the New Users and What are the Harms? Sydney: National Drug and Alcohol Research Centre, UNSW.
---